Circus giant Cirque du Soleil in deal talks with UK, US and Chinese firms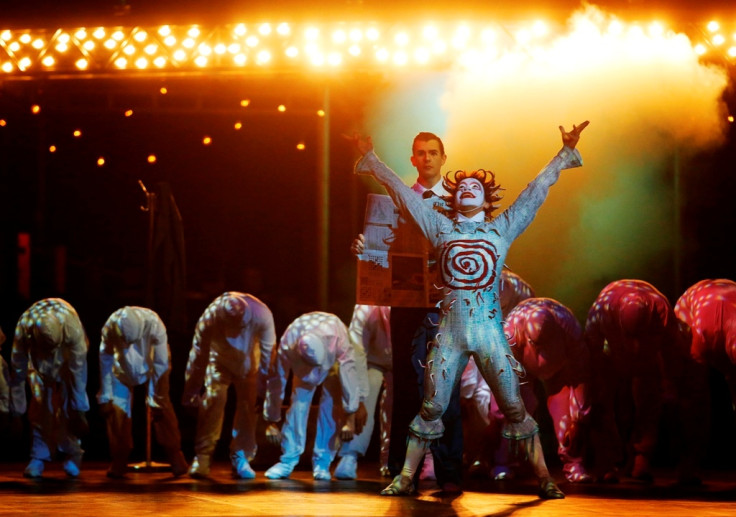 Cirus giant Cirque du Soleil is in advanced talks with two private equity consortia about selling a majority stake.
The Canadian performance company's owner and founder Guy Laliberté is reportedly negotiating with a consortium of London-based CVC Capital Partners and Rhode Island-based Providence Equity, as well as a pairing of Texas-based TPG Capital and Chinese conglomerate Fosun International.
Laliberté owns 90% of the Montreal-based firm.
Meanwhile, Canada's second-largest pension fund, Caisse de dépôt et placement du Québec (CDPQ), has supposedly expressed its intention to buy a 10% stake in the theatrical production firm as part of a deal with either of the two consortia.
While negotiations could last several weeks, a deal is uncertain because of disagreements over valuation, Reuters reported.
Private equity firms have tabled offers valuing Cirque du Soleil close to $1.5bn (£1bn, €1.4bn) while Laliberté is believed to value the company higher, the news agency added.
A Cirque du Soleil spokeswoman said: "As it stands today, the process is still ongoing and Guy Laliberté is still reviewing his options."
Pursued by Reuters, representatives for the private equity firms refused to comment or did not respond to requests seeking comment.
Cirque du Soleil, whose stage shows are performed nightly in Las Vegas, has been working with investment bank Goldman Sachs to find a strategic partner.
Cirque du Soleil has about 4,000 employees and it employs 1,300 performing artists in 50 countries, according to its website.
The circus major was founded by Laliberté and street performers in Quebec in 1984.
© Copyright IBTimes 2023. All rights reserved.