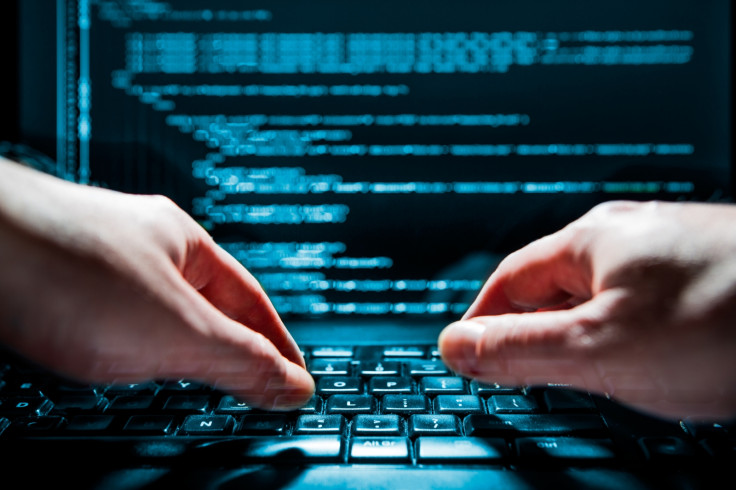 Hundreds of thousands of litres of raw sewage were dumped into a Massachusetts lake used by the public for swimming after a computer glitch hit the city's water operator.
The computer error caused the city's sewer pumps to shut down resulting in the spilling of untreated sewage to seep from a pumping station, where it burst out of a manhole then flowed across a parking lot and into Lake Quinsigamond, Worcester.
The pumping station is said to be the largest and most modern in the city. However all the tech appears to have left a bad taste after the computer left the system in a mess of misdirection.
"What we encountered was a glitch in the computer operating system that was telling the system that it had very little flow, so it told the pumps there was very little flow when in fact the flows were at their normal level early in the morning," Philip Guerin, director of water and sewer operations, told the Telegram & Gazette.
The high-tech facility is completely run by computer and can make automatic adjustments as it monitors and controls 20 million gallons of raw sewage per day. However, in this case its miscalculation ended rather messily as sewage flowed into the lake for over an hour.
It has not been determined the quantity of sewage that was spilled into the lake, which is now closed to bathers and boaters. However the water board has said that it will ensure water quality is of a safe standard before it reopens.
Any bacteria that has entered the lake will eventually be killed off the natural way by being processed by organisms in the water and sunlight, rather than using chlorine to kill off germs, which can be more harmful for the environment.
While questions will be asked as to how a sophisticated facility could have made such an error, however at this time there has not been any mention of any malicious cyber activity or hacking.