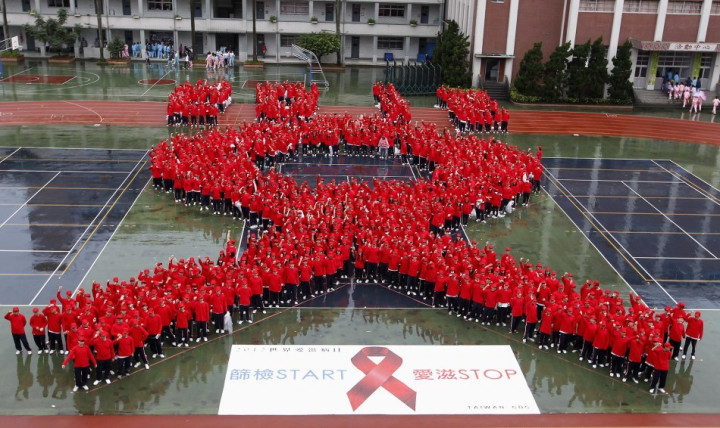 Four babies from Canada have been cured of HIV, following the successful case of the Mississippi girl who was cleared of the infection after being treated with antiviral therapies shortly after birth.
Details of the four new cases will be presented at an AIDS conference due to take place in Melbourne, Australia, later this month.
According to the Herald Sun, the AIDS 2014 co-chairman Sharon Lewin said a number of significant breakthroughs in AIDS research will be presented and discussed at the event, which will take place between 20 and 25 July.
"It will be exciting for Melbourne and for the world to have this great meeting of minds to discuss the latest breakthroughs in science, politics and community action in all aspects of the global response­ to HIV," she said.
All four babies were born to HIV-positive mothers. They were given high doses of three antiretroviral drugs within the first few hours after birth.
After being tested later, there was no sign of the virus initially detected in their systems at birth.
However, a fifth baby from Canada with HIV also appeared to have been cured but had to be taken off the treatment at the age of three, after which the virus returned.
Ari Bitnun, from the Hospital for Sick Children in Toronto, revealed the latest cases. He said at the moment, it is still too early to know if the four babies have been permanently cured, adding that all are still on medication for HIV.
The cases follow the successful treatment of the Mississippi baby, who was given emergency HIV treatment within 30 hours of being born.
She was free of the HIV virus 18 months after stopping treatment and was the first documented case of HIV remission in a child.
Publishing a report about her case in The New England Journal of Medicine last year, lead author Deborah Persaud said: "Our findings suggest that this child's remission is not a mere fluke but the likely result of aggressive and very early therapy that may have prevented the virus from taking a hold in the child's immune cells."
Around 330,000 babies get HIV from their mothers during pregnancy, birth or from breastfeeding every year.
Persaud said: "Prompt antiviral therapy in newborns that begins within hours or days of exposure may help infants clear the virus and achieve long-term remission without the need for lifelong treatment by preventing such viral hideouts from forming in the first place."