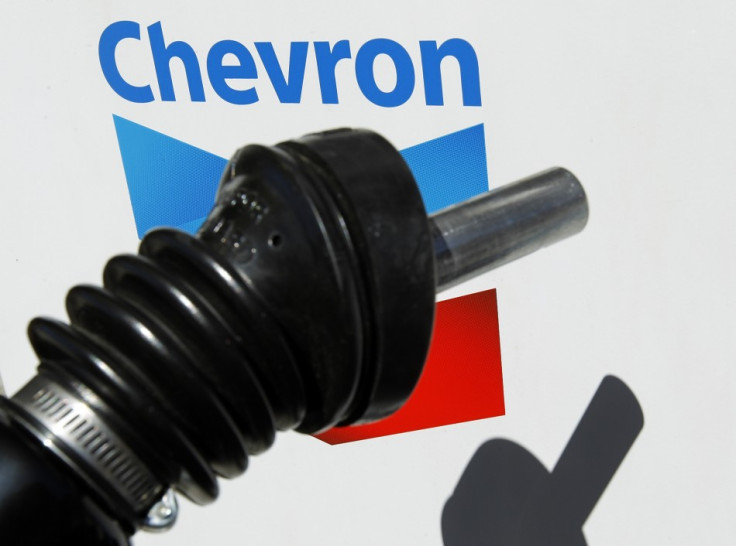 Four people have been killed and one seriously injured after a storage tank exploded at an oil refinery in southwest Wales, the plant's owner Chevron Corp said on Friday.
According to reports, two petrol tankers collided inside the plant in Pembroke Dock, Dyfed on Thursday, killing both drivers.
Chevron confirmed that the four people who died were contractors and another worker was receiveing treatment in hospital for serious injuries.
"Paramedics have confirmed that four people lost their lives as a result of the incident," chief superintendent Gwyn Thomas said. "Officers are now in the processes of informing the next of kin and will support the families throughout this difficult time."
He confirmed a fire had broken out after an explosion in a storage tank during maintenance. An adjacent storage tank was also damaged.
The blast occurred at the 220,000 barrel per day Pembroke refinery on Thursday. A Chevron spokeswoman said the refinery remained fully operational on Friday.
"I was in the back garden and I just heard a large explosion, looked around and I could see a fireball rising up into the sky," local resident Phil Horne told the BBC, adding that smoke billowed out for between 30 and 45 minutes.
Police said that there was no health or safety risk for the public as a result of the explosion. The resulting fire was extinguished and an investigation is now underway.
"Any material released into the atmosphere as a result of the blast was immediately dispersed," the police said. "The wind was blowing off shore, away from residential areas."
Eyewitnesses reported hearing a "massive bang" and saw plumes of black smoke following the blast, the BBC reported on its Web site.
Fuels from the Pembroke refinery are distributed in Britain and the United States. The refinery turns out 3.5 million gallons, or more than 13 million liters, of gasoline a day, according to the Chevron Web site.