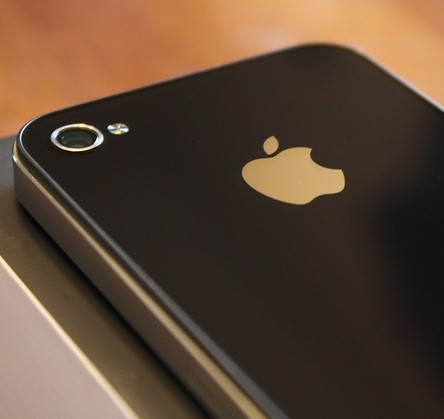 Speculation is rife about the iPhone 5 features and release date. The tech giant is likely to maintain its secrecy about its upcoming products. The iPhone 5 is expected to come with striking features which include OLED display, enhanced camera and a faster processor. Rumours point at an iPhone 5 which could feature 3D camera, since Apple has filed a patent for 3D camera for both video and photography.
According to Kotaku, the South Korea's Maeil Newspaper published an article about the iPhone 5 release date. "We just got the order. The release will be around October," said the human resources wing of Foxconn's Taiyuan factory. It is reported that the reporter of the Maeil Business Newspaper spoke to the H&R head about the hiring process for the production of the iPhone 5. "Yes, it is true we are hiring workers in large numbers," said the human resources department. Tech fans can now be happy as the iPhone 5 could launch in October.
According to earlier rumours, the iPhone which is a most-anticipated smartphone, was expected to launch in June. A Foxconn official had told TV Tokyo's World Business Satellite (WBS) that the product would be out in the market in June. Foxconn would hire 18,000 workers to produce the new iPhone, a recruiter said in the interview.
Apple launched the iPhone 4S in October 2011, which turned out to be an amazing device. Thanks to Siri, iSight camera, better camera and faster processor. Launching a new smartphone in June could affect the sales of iPhone 4S if it is still selling strong. Moreover, the iPhone 4S was launched in October 2011 which makes sense to have its successor exactly after 12 months.
The company has maintained a 12-month launch cycle for the first four iPhone versions. The iPhone 4S was the only device which made tech fans wait for 15 months instead of 12 months. This time, the company could be planning for something big after the splendid success and extensive press coverage of the new iPad.
Apple has always been to protect its market interests and would not want to bring out the next-generation iPhone while the current iPhone is still a best-seller.