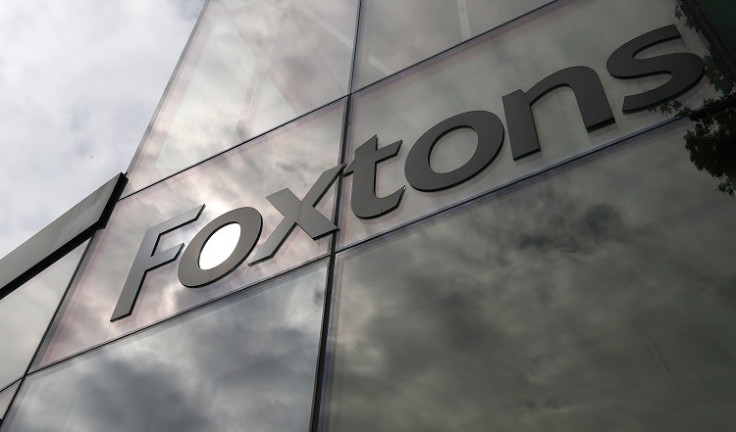 Foxtons shares took a tumble in the market open after the London-focused estate agent revealed that the property market remained "subdued".
The Foxtons stock price opened 3.7% lower until hovering around the negative 2.5% mark after 20 minutes of trading at 157.00p.
The group also said the rental market offset reduced growth in the house sales sector.
Foxtons said in the fourth quarter last year group turnover was down 12.1% as "the residential property sales market continues to be subdued in central London, with volumes consistent with those seen in late 2012 and early 2013".
However, it said that "residential lettings improved significantly during the fourth quarter with growth in volumes leading to a 7.7% increase in lettings revenue versus the same quarter last year which exceeds the long term growth trend of 6%".
It added that the rental market for businesses now accounts for approximately half of group revenue and "continues to deliver a steady income stream".
While investors reacted to subdued fourth quarter results from the estate agent, Foxtons highlighted that full year group turnover was up 3.4%.
It also said that despite fourth quarter sales commission being down 25.7% on the comparative period last year, when the London sales market was operating at its highest level since 2008, full year sales commission of was 3.6% up on the previous year.
"As indicated in our October 2014 Interim Management Statement, we do not anticipate a recovery in sales volumes until after the General Election in May," it added in its statement.
On 3 December it was calculated that shares in Foxtons had plummeted 44% since the day it started trading in 2013; investors feared that new stamp duty rules would disproportionately hit the London-focused estate agent.
The stock has since recovered slightly since its 145.40p low on that day.