'Baby Girl Living in Car Boot from Birth' Shocks France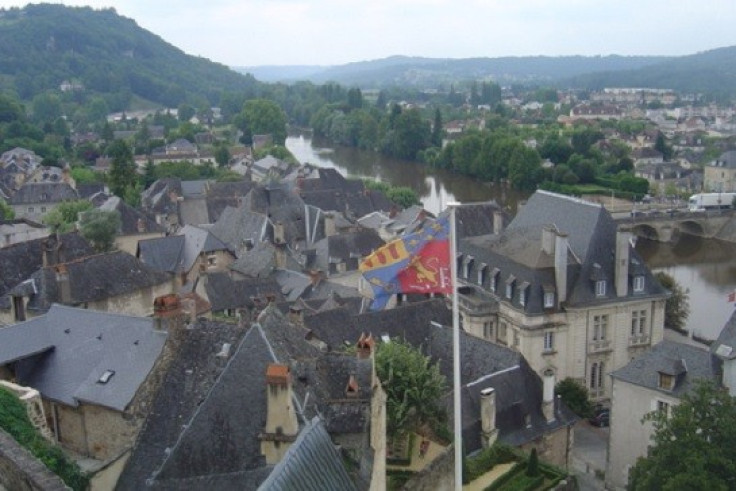 A baby was found inside a car boot where it is believed to have lived since birth in a case shocking France.
Nobody who knew the toddler's mother was aware she had the young child, raising the possibility the youngster hardly ever left its dark confinement.
The baby aged between 15 and 23 months was discovered when the Portugese mother brought her car to a garage in the region of Terrasson in France.
Mechanics grew suspicious when they heard "bizarre noises, like moans" coming from the rear of the vehicle, AFP reported. Guillaume Iguacel uncovered the woman's secret and said it had been giving him sleepless nights ever since.
He told AFP: "I'm still having trouble sleeping, it was a horrifying sight, seeing this little girl in her own excrement, not able to hold up her head, white as a sheet," he said.
The authorities were alerted and the mother, 45, was arrested by police. Medical tests by doctors revealed the child was suffering from developmental problems.
It is understood the woman has three other children. Neighbours in the village of Brignac said she spent a lot of time in her car.
A woman told Le Parisien newspaper: "We had the impression this woman lived in her car. She never left it," told Le Parisien newspaper.
"I remember seeing her several times a week with her car parked in a lot about 200 metres from her home. The boot was always open. I was wondering what she could be doing," she said.
The woman and her partner, 40, have been charged with child abuse and kidnapping a minor. They face 10 years in prison if convicted.
© Copyright IBTimes 2023. All rights reserved.