France drug trial: Health Minister Marisol Touraine says devastating painkiller did not contain cannabis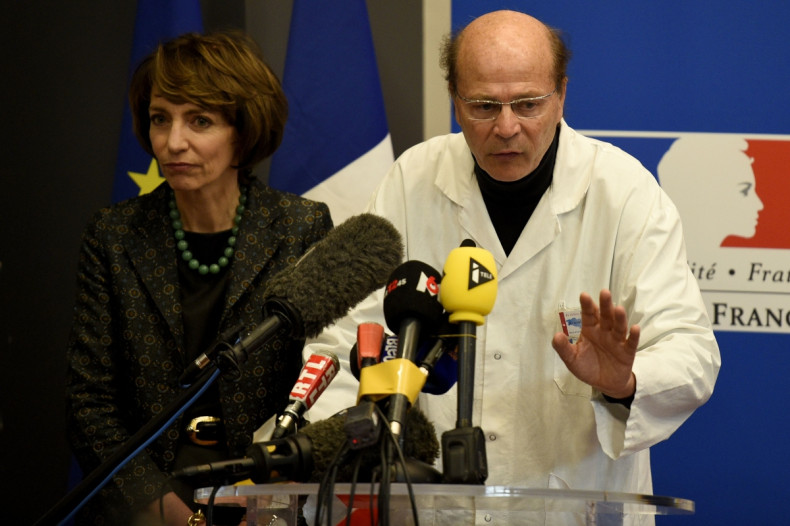 The French Health Minister has said clinical trials of a damaging drug, which left one subject brain dead and five hospitalised, did not on further inspection contain any derivative from the cannabis plant.
Asserting these kinds of incidents during clinical trials were very rare, Marisol Touraine said the drug, which was previously believed to contain an active cannabis ingredient, was given to 90 people.
She explained the trials of the drug by the Portuguese pharmaceutical company Bial had been authorised to include 128 people. However, when the first symptoms appeared on January 10, the tests were cancelled, the local Lorrain paper Le Republicain reported.
The prognosis for five of the most adversely-affected test subjects has remained bleak. The head of Neuroscience at Rennes University Hospital described: "Four patients with severe neurological disorders, the fifth is brain dead." There is no known antidote for the drug.
Touraine pledged to get to the bottom of the tragic accident and the Paris prosecutor's office has opened an investigation into the incident.
The test was carried out by the Biotrial centre, which is approved by the Ministry of Health. A description on the company's website says: "Biotrial's mission is to provide our sponsors with high-quality pharmacology services, adding value to their projects by working together and meeting all needs throughout the development process."
The drug, which was given the trial number BIA 10-2474, was under development for the treatment of various medical disorders ranging from anxiety disorders in Parkinson's disease to the treatment of chronic pain.