Silk Road drug trial: Ross Ulbricht points finger at 'corrupt policemen' in appeal for retrial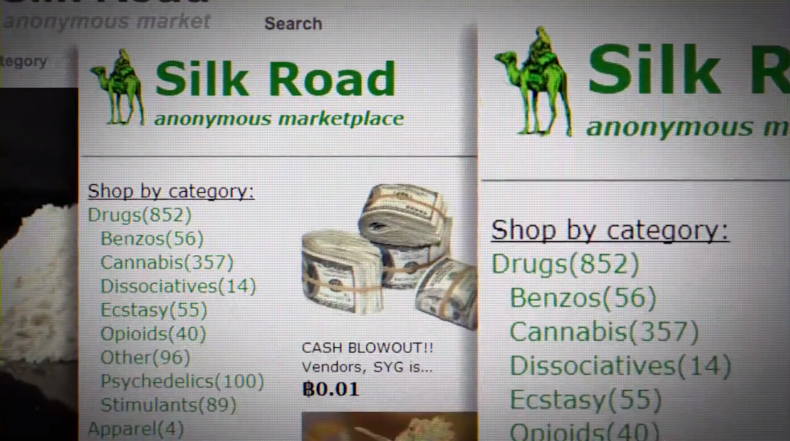 Ross Ulbricht, founder of the Silk Road illegal drug dealing website, is appealing for a new trial, eight months after he was jailed for life without parole for creating and running the site. The 31-year-old and his defence team argue a retrial is required because two police officers working on the case were corrupt and convicted of fraud and stealing money from Silk Road while it was being investigated.
The actions of Drug Enforcement Agency workers Carl Force and Shaun Bridges were not revealed to the court during Ulbricht's trial, and nor were his defence team informed about investigations into the agents until indictments against them were unsealed months after Ulbricht was sentenced. The 145-page appeal calls for a higher court to throw out Ulbricht's conviction on seven charges, including money laundering, conspiracies to traffic narcotics, computer hacking, and "kingpin" status, a charge normally reserved for mafia bosses and leaders of drug cartels.
Ulbricht's lawyers claim the court deliberately hid information about Force and Bridges, who were both convicted in 2015 of using their positions in the police force to steal bitcoins from Silk Road users and attempt to extort money from Ulbricht. Lead attorney Joshua Dratel wrote: "To a significant degree the extent, and in some respects the nature, of Force's misconduct – as well as Bridge's participation altogether – was hidden by the government from the defense (and the court) in this case until after the trial."
Agent sold investigation details to Ulbricht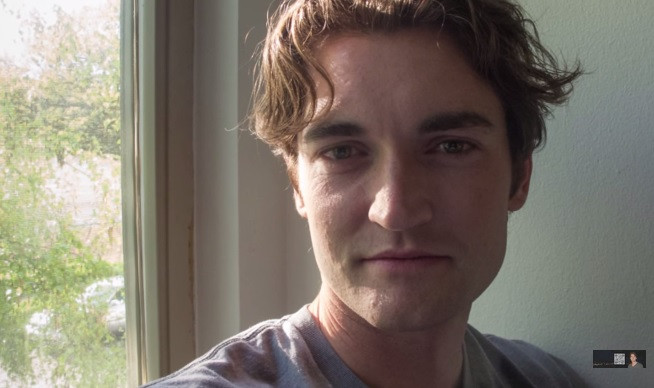 Ross Ulbricht was found guilty in February 2015 of creating and running the Silk Road dark web site
FreeRoss.org
Force not only stole bitcoins from Silk Road traders, but also extorted Ulbricht and threatened to out him using one pseudonym, while simultaneously using a second pseudonym to sell Ulbricht information about his own investigation into Silk Road.
Dratel's request for a retrial also revisits the five times he asked Judge Katherine Forrest over the course of the trial for a retrial. He also criticises the judge's decision not to consider a statement from a former Silk Road employee which said they believed multiple people used the Dread Pirate Roberts pseudonym, recognised as the faceless owner of Silk Road.
This implies that Ulbricht was one of several consecutive owners of Silk Road. It also fits with his defence, which admits he created the website but claims he gave it away soon after, only for him to be conned into retaking control just before the FBI's investigation closed in and he was arrested. Dratel also has issues with the warrants used by the FBI for discovering the Silk Road server and searching Ulbricht's laptop, snatched from him by officers as he was arrested in a public library in October 2013.
Following the money
Dratel attacks Forrest's decision late on in the trial to block Dratel from calling to the stand two expert witnesses. One of these witnesses, bitcoin expert Andreas Antonopoulos, was expected to counter claims made by an ex-FBI agent who was hired by the prosecution to trace $13.4m (£9.3m, €12.2m) of stolen bitcoins to Ulbricht's laptop.
Finally, the attorney states that the life sentence without parole was too harsh on Ulbricht, who Dratel argues cannot be blamed for six deaths of Silk Road users who overdosed using drugs bought from the website. "The life sentence imposed on 30-year-old Ross Ulbricht [now 31] shocks the conscience...and is therefore substantially unreasonable. Accordingly, Ulbricht should be re-sentenced before a different judge to avoid the irremediable taint from the improper factors the court considered."