French Prime Minister Jean-Marc Ayrault: New Carbon Tax Will Raise €4bn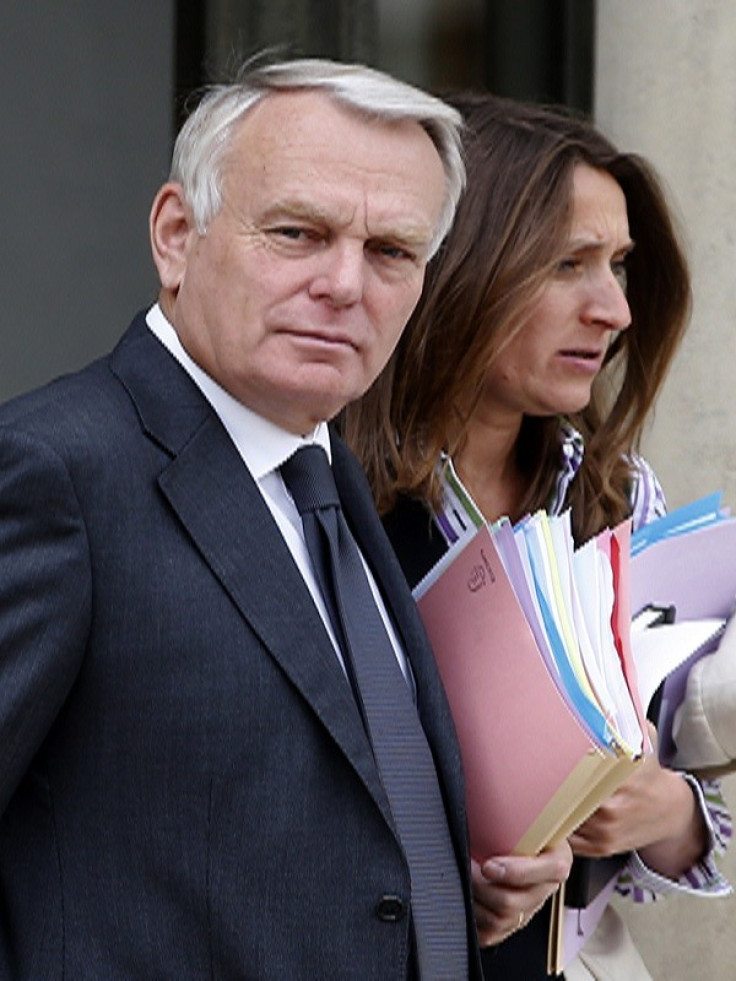 A new carbon tax in France will generate €4bn by 2016, according to Prime Minister Jean-Marc Ayrault.
The ruling Socialist Party have also argued that the measure, which is to be introduced next year and applied to all fossil fuels in proportion to the emissions they generate, would raise €2.5bn (£2.1bn, $3.3) in 2015 alone.
But Ayrault stressed that there will be no impact on the nation's households next year from the levy.
Transport companies based in France would be exempt from the tax but industrial organisations covered by carbon quotas would have to pay the levy.
The carbon tax has already been earmarked to finance €3bn for a tax credit already planned to improve the competitiveness of French employers, according to government officials.
Ayrault also announced that the French government will impose a levy on profits from the country's nuclear power network.
The news follows President Hollande's announcement that France should aim for a 30% reduction in fossil fuel use by 2030.
Environmental Politics
The Socialist government is attempting satisfy demands for tougher environmental targets from its Green Party allies.
The coalition leader, for instance, is also expected to raise €100m from a proposed increase in the maximum tax on high emission cars.
The levy on the purchase of high emission cars is expected to increase to €8,000, up from €6,000.
The new measure, which applies to vehicles that admit 200g CO2/km and more, is part of a two-pronged tax system which was introduced in 2008 under former president Nicolas Sarkozy.
The policy aims to encourage the purchase of low-emission vehicles and discourage the buying of high emission cars.
For example, a €200 subsidy is available if a person purchases a vehicle which emits between 91 and 105g C02/km.
The scheme also means that buyers of electric and hybrid vehicles can enjoy a €7,000 reduction because of the vehicle's low emissions.
But purchasers could face a penalty between €100 and €6,000 per vehicle for cars emitting more than 135g C02/km.
© Copyright IBTimes 2023. All rights reserved.