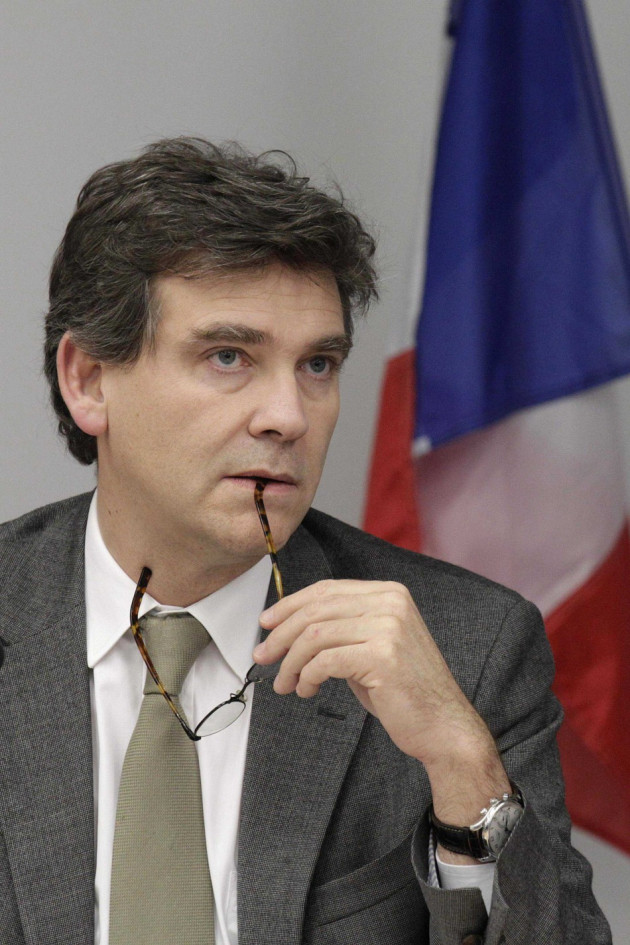 France's Minister for Industrial Recovery, Arnaud Montebourg, has said that steel maker ArcelorMittal is no longer welcome in his country, deepening a war of words following the company's announcement to close two furnaces in eastern France.
"We no longer want Mittal in France because they haven't respected France," Montebourg told French business daily Les Echos, adding that the world's largest steel producer broke its promises to the country when it grabbed the majority of the country's steel industry through the acquisition of Arcelor.
Infuriating the workers and the socialist government, the steel giant said in October that it is planning to close two blast furnaces at Florange in Lorraine due to continued weakness in the European economy. The multinational company led by Indian-born billionaire Lakshmi Mittal allowed a grace period of 60 days for the government to look for a new owner for the furnaces that employ more than 600 people.
The furnace closures at Florange are breaking a promise made Mittal during Mittal Steel's €26.9bn (£21.8bn) takeover of Arcelor in 2006, according to Montebourg.
Mittal is expected to meet French President Francois Hollande on 27 November to discuss the group's operations in France. The grace period for the government to find a new buyer for the furnaces will end on 1 December.
The government so far received two bids for the entire site, but Mittal was unwilling to sell the entire operation as it would "endanger the viability" of its other French operations.
Montebourg noted that he would seize the site from the company, if Mittal is refusing his demands. He had also threatened to renationalise Arcelor.
The company's management was "very shocked" at Montebourg's comments, a source close to Mittal told The Independent.
Nevertheless, the government has no plans to take over the 100 ArcelorMittal sites in northern and north-eastern France, the newspaper said, citing government officials, who considered Montebourg's comments as "rhetorical".