France remains top wine producer despite China having more vineyards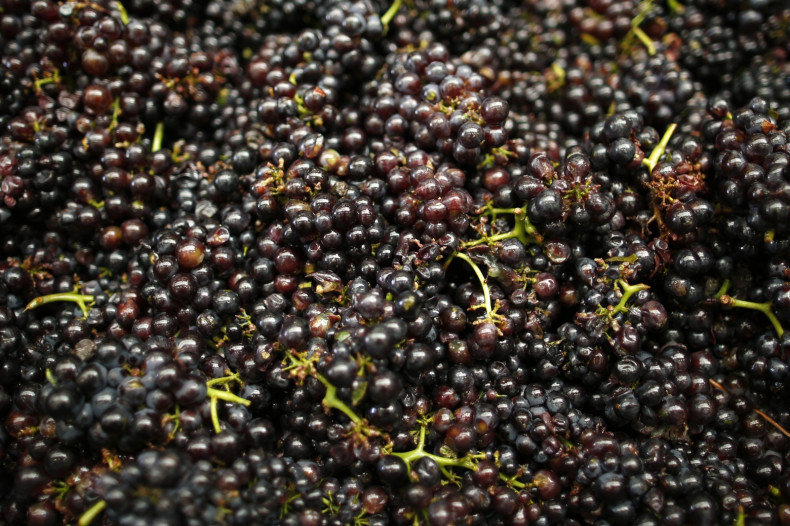 China has recently overtaken France to become the owner of the world's second-largest vineyard area after France.
China currently has 799,000 hectares of vineyard, above France's 792,000 hectares, according to the International Organisation of Vine and Wine. The number one Spain owns 1.02 million hectares of vineyard.
However, more vineyard area does not necessarily mean more wine. France is still the world's biggest wine producer at 46.6 million hectolitres in 2014. Wine exports brought about €7.7bn to the French economy during the year.
In China, wine production in 2014 was just 11.1 million hectolitres, as a substantial amount of China's vineyard area is used for growing table grapes and dried fruit.
Among wine producers, Italy ranks second with 44.7 million hectolitres while Spain rounds off the top three with 41.6 million.
The fourth in the list is the US with 22.3 million hectolitres, followed by Argentina at 15.1 million.
Given below is a chart prepared by Statista, providing details about global wine production and vineyard area.