French Unemployment Touches 13-Year High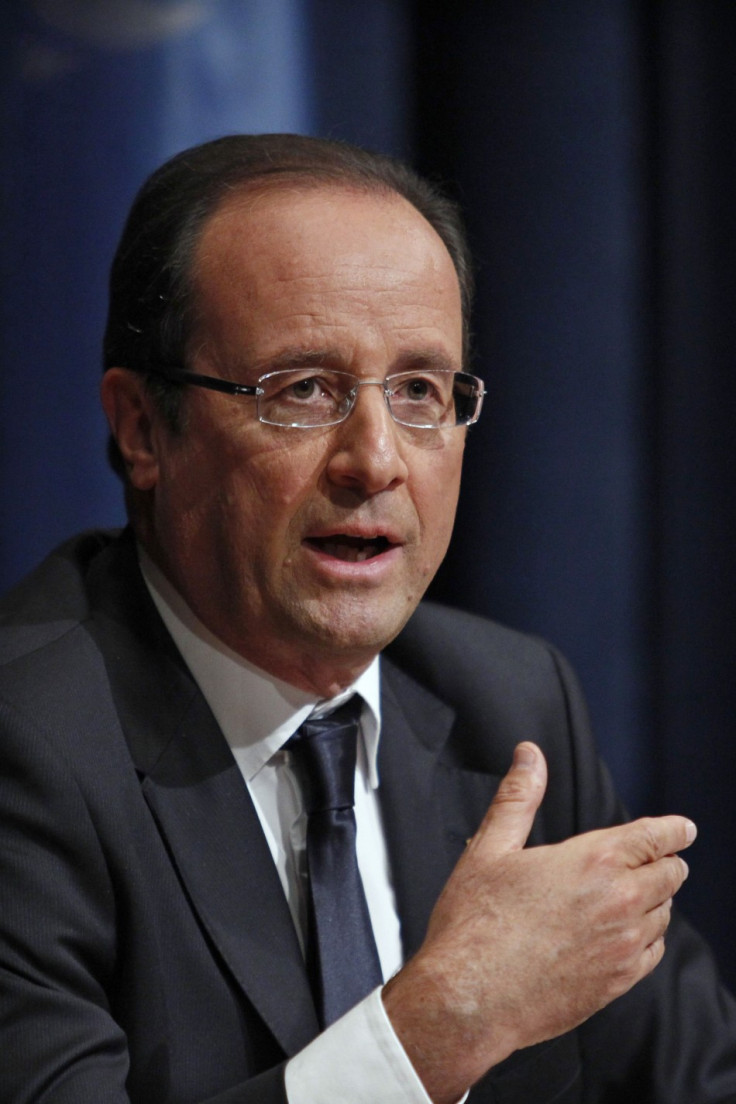 France's unemployment has touched the three million mark for the first time since 1999, adding to the country's worries as it tries to revive its sluggish economy.
According to labour ministry data, the total number of jobless people rose by 23,900 to 3.011 million in August, up 9 percent from the previous year. The numbers have been increasing for the past 16 months.
The French government was quick to blame the previous administration for the weak figures, claiming that the policies enacted over previous years have caused the rise in unemployment.
"These three million unemployed embody the failure of economic and social policies undertaken during the last few years," a statement from the labour ministry said.
"In the face of this difficult report, the government is determined to implement as soon as possible reforms," it added.
The data, however, is expected to mount more pressure on President Francois Hollande, who came to power with the promise of restoring France's economy.
The government plans to create about 150,000 state-backed jobs, although negotiations with companies to limit layoffs have not been particularly successful.
Major companies such as Carrefour, Peugeot, Air France, KLM and Sanofi have announced thousands of job cuts. But Reuters reports that the pharmaceutical firm Sanofi has reduced the number of planned layoffs under pressure from the government.
Analysts warn that job cuts could increase as the country posted zero growth for three continuous quarters.
"We haven't seen the peak of the crisis yet from a social point of view," Mathieu Plane, economist at the French Economic Observatory (OFCE), told Reuters.
"There are almost one million more unemployed people compared with early 2008 and we can't yet say that we have reached the peak."
The country is expected to announce more cuts and savings as it takes the 2013 budget to the cabinet later this week. The government expects 0.3 percent growth this year while keeping a 1.2 percent target for 2013, which many economists say is unrealistic.
© Copyright IBTimes 2023. All rights reserved.