Frank Lampard insists that Rio Ferdinand's future with England is far from over, despite the defender having to pull out of international duty due to a strenuous training schedule with Manchester United.
Lampard has played alongside Ferdinand on many occasions for England, and the Chelsea stalwart escaped much of the controversy surrounding the star's problems with Ashley Cole and John Terry in the past.
And though Ferdinand withdrew from the squad's World Cup qualifiers with San Marino and Montenegro, Lampard believes it isn't the last England will see of the United man on the big stage.
"He is a top drawer player and he is certainly not finished," Lampard explained to Sky Sports. "I don't know the ins and outs of his future and where it is going, but the way he is playing at the minute, he is one of the top defenders in the Premier League for sure.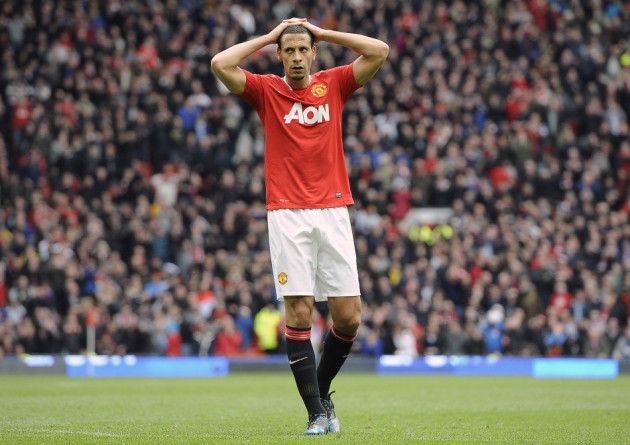 "I was sorry for him and for the team [to see Ferdinand withdraw], because he has been in fantastic form. The important thing now we are here is that the squad gets the results it needs."
England will travel for the all-important clashes without Ferdinand, and also without the likes of Michael Dawson, Phil Jagielka and Gary Cahill.
But Lampard is confident that the squad can pick up without the four defenders to prove they are serious contenders for the 2014 Brazil World Cup.
"These are the moments when you need a strong squad," he said.
"It does happen in a funny way that you lose three or four players from the same position and that would test any squad, but we are very fortunate that we have got some very good young players and it will be time for them to stand up, and I am sure they can because they do it regularly.
"I have been here many times when we have had no midfielders, no strikers, whatever the situation was, and we have come through the other side. Sometimes these things help the squad focus a little more."