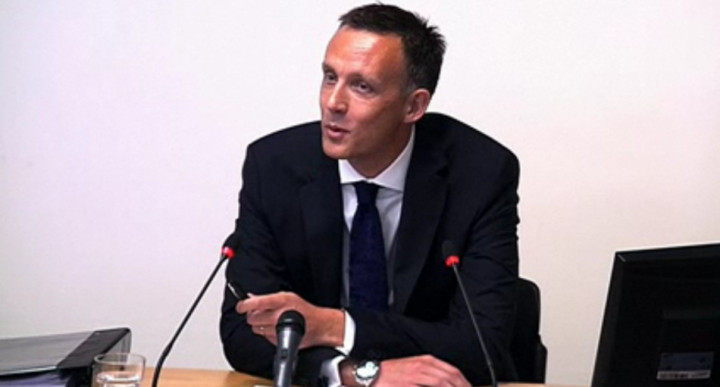 News Corporation lobbyist Fred Michel has told the Leveson inquiry he believed culture secretary Jeremy Hunt was "probably supportive" of the company's arguments for its bid to takeover BskyB.
Michel has become a major figure of interest in the inquiry into press ethics after it published a series of emails between him and Hunt's former aide Adam Smith concerning the bid in 2010/2011.
The emails suggested improperly close communications between Hunt's department and the lobbyist, drawing into question Hunt's impartiality with regard to the bid, which he was overseeing from a quasi-judicial position.
Smith stepped down following the revelations, claiming that he acted alone. However Hunt's political future still hangs in the balance.
The inquiry further revealed the extent of Michel's communications with Smith, which amounted to 191 phone calls, 158 emails and 799 texts between January 2010 and July 2011.
Michel denied claims that he had "bigged up" Smith's position with regard to the bid in his emails to James Murdoch.
One email sent from Michel to Murdoch on January 24, claimed he had "managed to get some infos [sic] on the plans for tomorrow (although absolutely illegal)".
Another saw Michel pass on a request from Hunt's office that News Corp look to find "as many legal errors as we can," in Ofcom's report on the bid.
Michel said: "I think my memos [emails] are all accurate accounts of conversations I have had....whether there was any exaggeration or spin, I would say that during that period of the bid morale was quite low. Maybe I was trying to keep the morale up internally."
He denied that he exaggerated the emails in order to exaggerate his influence and portray himself in a better light.
A text message sent by Michel to the minister on December 24, 2010, informed Hunt that Murdoch had chosen Michel to be the point of contact for culture secretary. Hunt's reply said: "All contact with me now needs to be through official channels until decision made."
Michel said he believed Hunt's office was therefore his official channel.
One internal email he sent on June 10 claimed the government would be "supportive" of the bid following a conversation with Smith. Counsel Robert Jay QC claimed this contradicts his previous comment that he did not know Hunt's position.
After being pressed on the point by Jay, he said: "My view is that Jeremy Hunt was probably supportive of some of the arguments we were putting forward."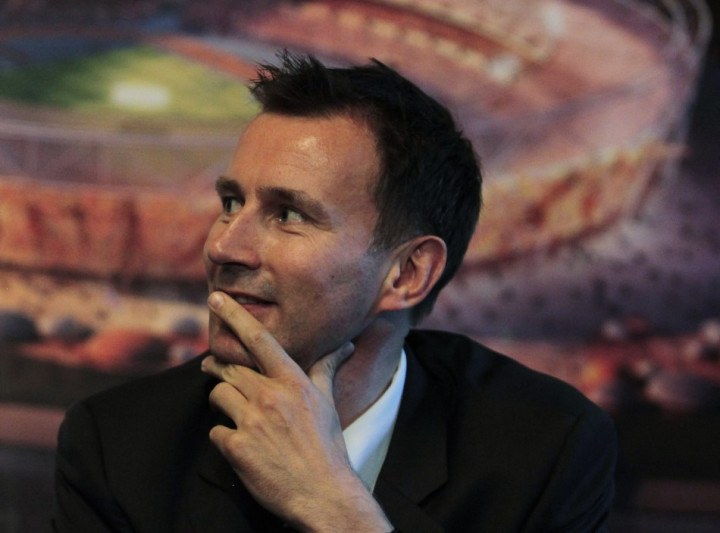 Michel said he not think it was inappropriate to lobby Hunt's with regard to the bid for BskyB.
Jay asked Michel whether he was given specific legal advice with regard to the boundaries that had to be maintained with Hunt, who had a quasi-judicial role overseeing the bid.
Michel said: "It's the first time that I had to deal with such a transaction. I did not have a specific detailed reminder of what it meant to have a quasi-judicial process"
He described the bid process as "uncharted territory".
Lord Justice Leveson asked: "Did you not want to know? This is stepping into deep waters." He asked whether Michel was concerned that a lack of information would lead to improper communications and therefore complicate the bid.
Michel replied that it was "very important that the decision rested with the secretary of state". He said he understood that it would not be appropriate to have "direct discussions".
Michel said he was "never of the view it was inappropriate to make the arguments or representations to [Hunt's] office".
Michel said that he only became of the plan the day before it was announced in June 2010. He said the bid went on to take up as much as 80 percent of his time.
The lobbyist was subtly criticised by former New Labour minister Peter Mandelson earlier in the inquiry, with Mandelson raising doubt over his abilities when it came to politics.
"I think all I would say is that he was perhaps better at networking than he was, you know, dealing with policies," Mandelson told the inquiry.