The Office of Fair Trading (OFT) has launched an investigation into the "potentially misleading or commercially aggressive practices" of free-to-play web and smartphone games.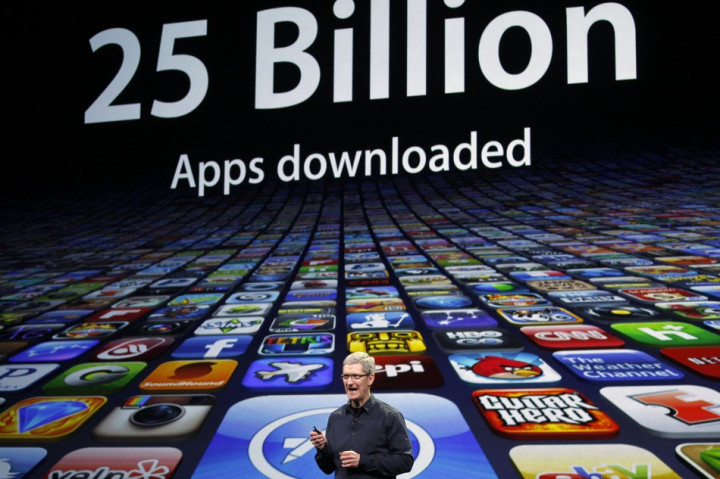 The investigation is linked to game developers' use of in-app purchases, whereby a game is originally available to download for free with the option to purchase additional content - for example, different characters in Temple Run 2 - later on.
Several cases have recently arisen involving children downloading games for free on their parents' tablet or phone before amassing large bills through in-app purchases. In March, Cameron Crossan, a 13-year-old from Bristol, spent £3,700 on in-app purchases using his father's credit card.
Accordingf to the OFT itself, 80 of the top 100 top-grossing Android apps on Google's Play Store this week were free-to-install and raised revenue through in-app purchases. Getting access to these apps is also increasingly easy for children, with 28 percent of five to 15-year olds now owning smartphones while an Ofcom survey suggests that 67 percent of fiver to seven-year olds use the internet at home, rising to 90 percent for those between 12 and 15 years of age.
As part of its investigation, the OFT has contacted companies that make free-to-play games requesting more information on how their products are marketed to children, though it is not revealing the identity of these companies. The OFT is also encouraging parents and consumer rights groups to provide any information about potentially misleading games they may have identified.
"We are concerned that children and their parents could be subject to unfair pressure to purchase when they are playing games they thought were free, but which can actually run up substantial costs," said Cavendish Elithorn, OFT Senior Director for Goods and Consumer.
"The OFT is not seeking to ban in-game purchases, but the games industry must ensure it is complying with the relevant regulations so that children are protected. We are speaking to the industry and will take enforcement action if necessary."
The OFT says it is investigating whether free-to-play games are "misleading, commercially aggressive or otherwise unfair" focusing particularly on instances of "direct exhortations" to children. Direct exhortation - strongly encouraging children to make a purchase or to get their parents to make it for them - is prohibited under the Consumer Protection from Unfair Trading Regulations 2008.
Once information has been gathered from game makers and consumer groups, the OFT plans to publish the next part of its investigation in October, 2013.