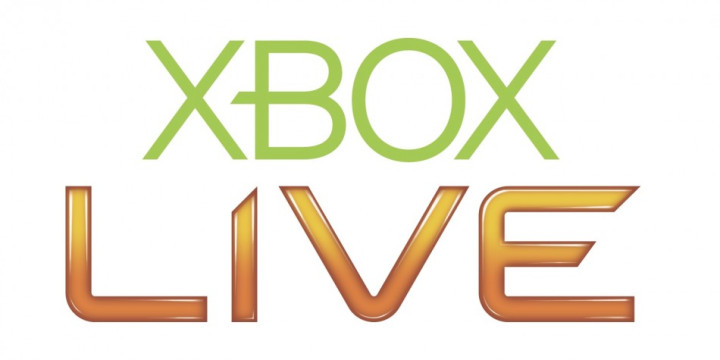 Xbox Live will be unlocked for all users this weekend, so even those without a paid subscription can enjoy multiplayer online gaming and video streaming from Netflix for free.
The service will be unlocked to all Xbox 360 gamers from Friday 20 April until Monday 23 April, during which time Netflix will also be offering free access to its catalogue for UK customers who have not previously trialed the service.
Microsoft said in a press release: "If you haven't had the chance to check out the latest entertainment apps on Xbox 360, now is a great time because Xbox is unlocking their Xbox Live subscription service from this Friday 20th April through Monday 23rd April - no Xbox Live Gold membership will be required for this time.
"Through this special promotion, anybody with an Xbox console will be able to use and enjoy all of the customised entertainment experiences featured on the Xbox Live service."
For UK Xbox Live users, the following on-demand services will be available to use for free over the weekend:
4oD
Blink box
Crackle
Daily Motion
Demand 5
Last.FM
Love Film
MSN Video
Muzu.tv
Netflix
Screenrush
Sky
Vevo
YouTube
While the Sky app for Xbox 360 appears in the list, access to it still requires the user to have a Sky subscription - they can then watch up to 39 live channels, depending on the subscription package they pay for.
Access to applications by Facebook and Twitter will also be made available over the weekend, letting all 40 million Xbox Live users enjoy the full Gold service free for three days - Gold currently costs £39.99 per year.
Last month the BBC iPlayer came to Xbox Live and, unlike rival services from Channel 4 anf Five, it is free to use for all users, all of the time. We went hands-on (and off) with the iPlayer app that features gesture and voice control with Kinect.