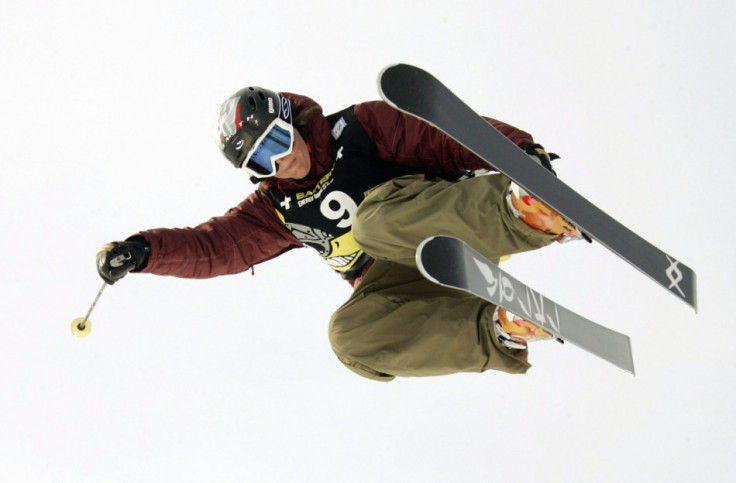 Freestyle skier Sarah Burke has died at the University of Utah Hospital after an horrific training accident at the Park City Mountain Resort.
The 29-year-old Canadian athlete crashed headfirst into the ground on 10 January and damaged her vertebral artery, one of the four main arteries that supply blood to the brain. In 2009, snowboarder Kevin Pearce met with an accident in the same half-pipe.
Burke suffered a cardiac arrest on 11 January while she was undergoing an operation to repair the artery. She died on 19 January.
The Canadian Freestyle Association said that a lack of oxygen to the brain during the cardiac arrest led to her death.
The Ontario-born sportswoman won four gold medals at Winter X games and won the 2005 FIS Freestyle World Ski Championships in 2005.