French Mother Begins Trial for Sending Son to School Wearing 9/11 'I am a Bomb' T-Shirt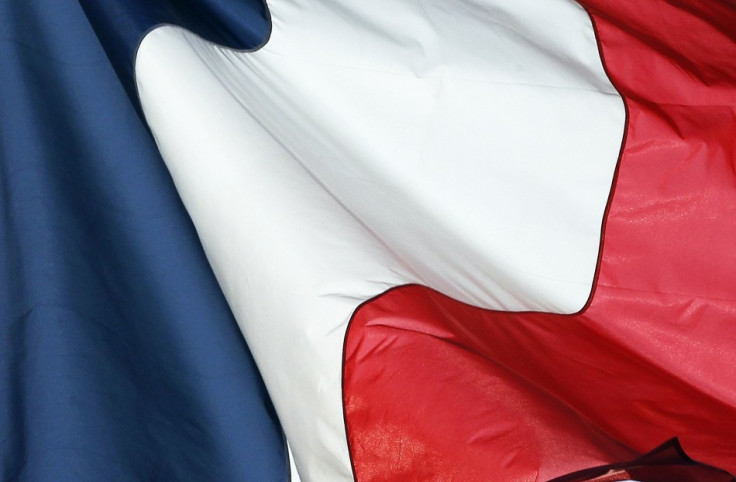 A French mother is due to begin her trial for sending her three-year-old son to nursery school wearing a t-shirt reading "I am a bomb" and "Born on 11 September".
Bouchra Bagour, 35, was charged last September with "glorifying crime" after sending her son - named Jihad - to school in Sorgues near Avignon with the offensive t-shirt.
The mother denies defending terrorism along with her brother, Zeyad, who made the t-shirt for the three-year-old.
Bagour insisted she didn't mean to provoke a reaction when she sent Jihad to school wearing the slogans, and that her son was born on 11 September 2009.
Bagour told the court: "I put him in that shirt only once, just to please my brother who gave it to us. Once I understood it was seen as provocative, I have never done it again."
Her brother also insisted he never meant to cause any offence by making the t-shirt for his nephew.
He said: "It's the day of his birth I wanted to highlight, not the year."
The 35-year-old's defence team described the outrage at the t-shirt as "disproportionate".
Her lawyer told the court: "Jihad is the name his father chose for him. He was born 11 September. The phrase "I am a bomb" in common parlance means a boy is beautiful. It might be awkward but there was no ill intent," according to French media.
The prosecution said the pair had not shown any regret for their actions. "Who can claim that this is not a direct and scandalous allusion to terrorism?" a prosecutor asked.
If found guilty, Bagour faces a 1,000 euro (£870) fine, and her brother a 3,000 euro (£2,500) fine for making the t-shirt.
The trail has been adjured until 10 April.
© Copyright IBTimes 2023. All rights reserved.