French presidential front runner Francois Fillon will face investigation from the country's financial prosecutor following allegations he paid his British wife hundreds in thousands of euros in government money for work she never did.
Fillon's wife Penelope Fillon was paid €500,000 (£430,000) over a course of eight years from parliamentary funds allocated to him as deputy for the central Sarthe region, Le Canard Enchaîné has alleged.
As in the UK it is not illegal for spouses or family members to work for MPs, however, the French newspaper has said it can find no evidence of any work Penelope Fillon did for her husband as she earned sometimes as much as €7,000 a month between the late 1990s and early 2010.
The Republican politician initially batted away the accusations saying they were sexist. "So, because she's my wife she shouldn't be allowed to work?" he was quoted by the Guardian as saying. "I see the stinkbomb season has started," he added but failed to disclose further information on his wife's role in his constitutional office.
In the past Penelope Fillon, who was born in Wales, has specifically said she had no political position and devoted the majority of her time to raising their children. "I don't have a role," she said in a 2008 interview.
An unnamed source close to Fillon between 2002-2007 when the candidate was a minister under Jacques Chirac told Le Canard " [I] never worked with [Penelope Fillon]. I have no information about this. I knew her only as a minister's wife."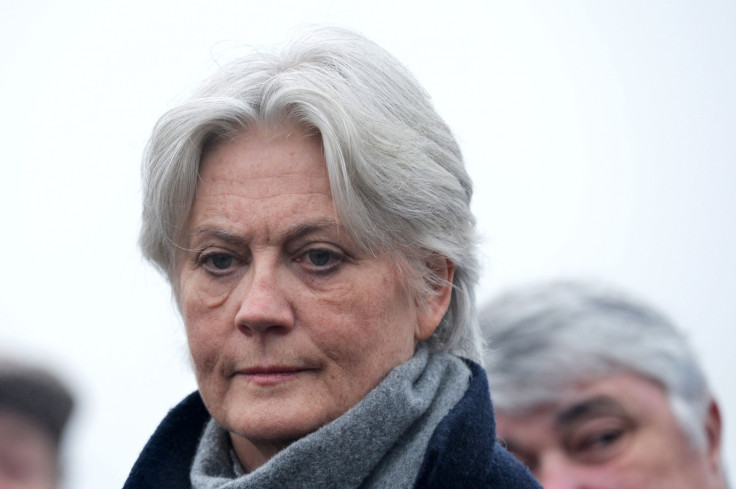 Fillon has subsequently said he looks forward to meeting with investigators to set out the truth. He reiterated he believed the claims to be baseless.
The scandal could do great harm to Fillon who has presented himself as the anti-sleaze candidate in the upcoming May election. He also presented himself as fiscally conservative and has promised to cut 500,000 civil servant jobs.