A French tourist died in the terror attack at London Bridge on Saturday night (3 June), police have said.
Chef Sebastien Bellanger, 36, is the fourth victim to be named, and the second French national to have been killed by the terrorists.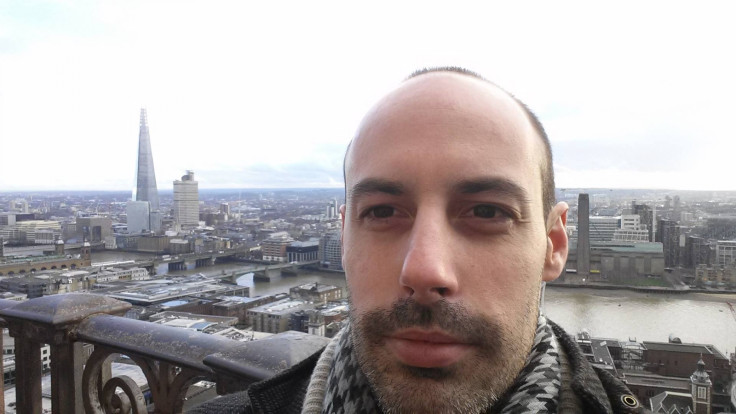 French Foreign Minister Jean-Yves Le Drian also confirmed the death of 27-year-old Alexandre Pigeard on Tuesday (6 June).
Canadian Chrissy Archibald was the first victim to be named. Archibald, who worked in a homeless shelter before she moved to the UK, died in the arms of her fiance Tyler Ferguson On London.
Australian nurse Kirsty Boden, 28, died after running to help victims on London Bridge.
Pigeard was working as a waiter at the Boro Bistro, the restaurant where Bellanger was also stabbed. His father described him as a "wonderful son, a perfect big brother and a shining young man."
Bellanger, who worked as a chef at the Coq d'Argent restaurant in Bank, had gathered with friends at The Barrowboy & Banker pub to watch the Champions League final.
They then went to the nearby Boro Bistro for dinner, according to Le Parisien. As they arrived at the Bistro, the terrorists crashed their van outside the Southwark Cathedral and went on their stabbing rampage, attacking people in the crowded bars and restaurants.
In the chaos, his friends lost sight of Bellanger as they fled the scene. They had been desperately searching for him until his death was announced by the French foreign ministry.
One friend wrote on Facebook: "I cant believe you just taken away from us like this... with all your plans soon of travelling the world, now you're just travelling straight to heaven! It has been such a rollercoaster ride working with you; we push, we shout, we argue, at the end we hug and that's why I respected you big time as a chef!"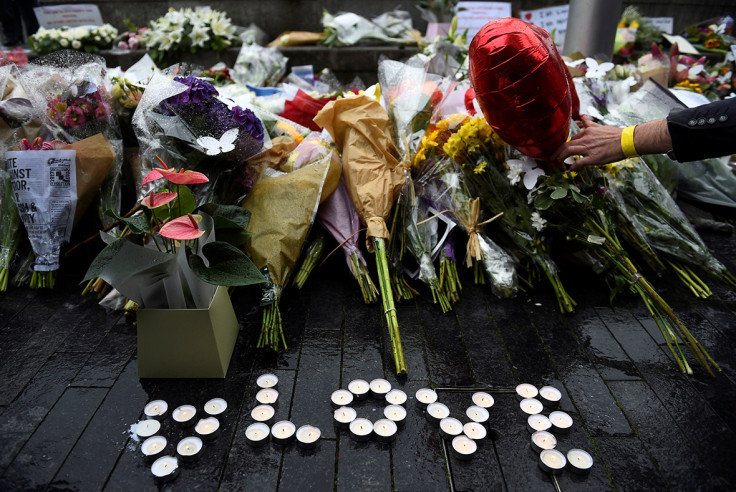 Bellanger's mother and brother are expected to arrive in London today.
Terrorists Khuram Shazad Butt, Rachid Redouane and Youssef Zaghba killed seven and injured 48 after they ploughed a van into pedestrians on London Bridge and stabbed people around Borough Market.
32 people are being treated across five hospitals, with 15 in critical condition, according to NHS England.