Canadian national Christine Archibald, the first victim named of the seven killed in the London Bridge terror attack, died in the arms of her fiancé.
Archibald, 30, was on London Bridge with her husband-to-be Tyler Ferguson when she was hit by the attackers. She succumbed to her injuries in Ferguson's arms, his sister Cassie said.
"He is broken into a million pieces. He held her and watched her die in his arms. I can't breathe. You hear these things so often but it doesn't seem real.
"Last night in London my baby brother lost the love of his life on the London Bridge. In a split second his entire life was ripped away from him," Cassie said.
The couple: Archibald and Ferguson
The couple were living in Den Haag, Netherlands, where Ferguson had been working for about eight months as an accountant. They got engaged a few months ago and had plans to move to Castlegar, British Columbia, in order to be close to Archibald's family.
"They were very madly in love and had quite the plans for the future. It's obviously very, very devastating for him. The love of his life has just been ripped away from him," Ferguson's brother Mark said.
Mark added that his brother was in London for about a week of work and Archibald had joined him for the weekend.
"She had never been there before so they decided to take a walking tour of London in the night-time. My brother is a traveller; he's been all over the world and knows London pretty well. He was showing her some sights and walking around and just enjoying the nice night," he said.
Archibald was walking just behind Ferguson when she was struck. "He heard tyres screeching and he looked back, and he just saw the mayhem going on and the van hitting people.
"He tried CPR on her... First responders showed up right away and they tried to do everything they could for her. She passed in his arms," Mark said.
Ferguson was still in London and members of his family were travelling to be with him, his brother said. "He can't sleep, he can't eat, he can't think, he can't do anything, really. He's just trying to hold on until my mom gets there," Mark said.
'She had room in her heart for everyone'
Archibald had been working at Alpha House, a homeless shelter in Calgary, before moving to Europe, She is described as a very kind person by her family. Archibald's family has also issued a statement in memory of their daughter.
"She had room in her heart for everyone and believed strongly that every person was to be valued and respected. She would have had no understanding of the callous cruelty that caused her death. Please honour her by making your community a better place. Volunteer your time and labour or donate to a homeless shelter. Tell them Chrissy sent you."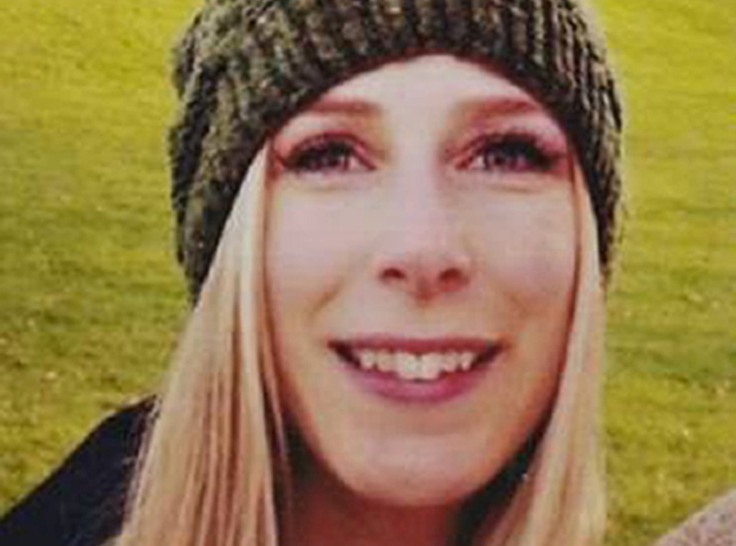 A former professor of Archibald's has recalled her as a "truly outstanding student". She was awarded a diploma in social work from Calgary's Mount Royal University in 2015.
"It is with great sadness that we learned an alumna of Mount Royal University was killed in a horrific act of violence in London this weekend. Our deepest condolences go to her family and loved ones, as well as to members of our community who are grieving her loss," the University's principal David Docherty said.
A former colleague of Archibald has also written a moving message for her, describing her admirable personality.
"My heart is heavy for this family tonight. A bright, bright light was taken from this world far before her time. She was one of the kindest, most gentle, but strong individuals, I have ever encountered and her presence and kind spirit will be greatly missed," Rebecca Lane, an employee of Alpha House, wrote on Facebook.