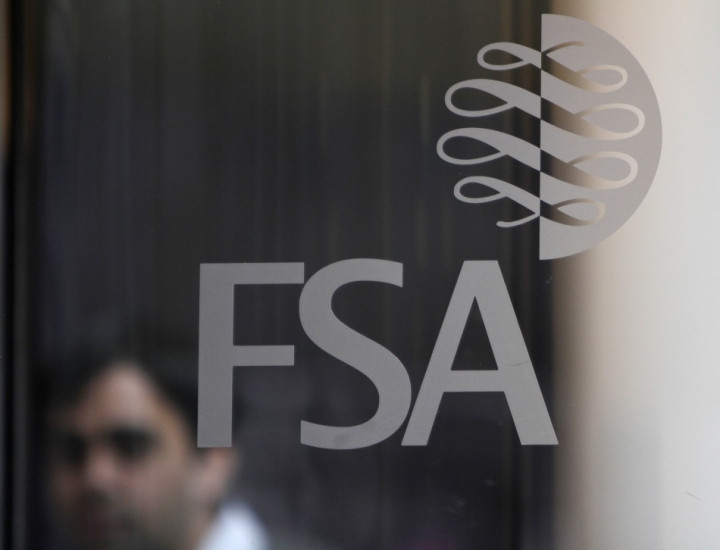 Britain's Financial Services Authority (FSA) proposed new rules and regulations to be applied to the submission, regulation and supervision of the benchmark interbank lending rate Libor.
The regulator said in a statement that in light of the failure of banks setting the rate outside of any regulatory regime, which has led to a spate of Libor manipulation scandals, the incoming Financial Conduct Authority (FCA) will regulate the submissions and monitoring of the benchmark rate and banks will have to adhere to three main points.
"Confidence and trust are critical to financial markets. The disturbing events uncovered in the manipulation of Libor have severely damaged that trust. Today's proposals will bring in clear rules for the setting and governance of benchmarks and are a key step to ensuring the integrity of Libor," says Martin Wheatley, managing director of the FSA and CEO designate of the FCA.
The FSA said that after considering both the Wheatley Review recommendations and the Treasury's proposed legislative amendments in designing an approach to regulating the setting of key lending rates, benchmark administrators will be required to corroborate submissions and monitor for any suspicious activity.
Those submitting data to benchmarks will also be required to have in place a clear conflicts of interest policy and appropriate systems and controls.
"This will result in clear, robust rules which will give firms and their employees comfort that the regulatory regime clarifies what is expected of them and two new significant influence controlled functions created under the FSA's Approved Persons Regime for the administrator and submitting firms," says the FSA.
The FSA added that that larger panel sizes, meaning more Libor submissions from more banks, "would benefit the accuracy and reliability of the benchmark".
The proposals are still in the consultation and will remain open until 16 January 2013.
Libor has come under close scrutiny from markets and regulators, after Barclays settled for the record fine with the Commodity Futures Trading Commission (CFTC), the US Department of Justice (DoJ) and the FSA for £290m ($450m) for manipulating Libor, which resulted in the resignation of a number of senior executives, including its chairman, CEO and COO.
This week, reports say that UBS is close to settling with the same regulators over allegations of Libor rigging, which could result in the bank paying a similar amount that Barclays stumped up in June this year.
UBS representatives told IBTimes UK, "we have been cooperating fully with the regulatory and enforcement authorities in connection with these investigations." However, representatives would not confirm the report.