FSB: Small business confidence at three-year low as threat of triple dip recession looms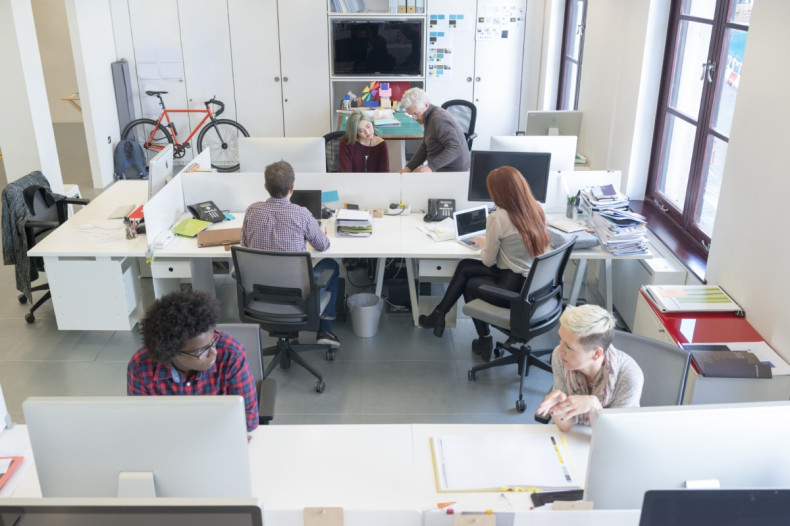 Confidence among small businesses in the UK has plummeted to a three-year low in the first quarter of 2016 weighed by fears of an imminent global economic slowdown, a study has found. The quarterly Small Business Index, published by the Federation for Small Businesses, showed that small companies, particularly in Northern Ireland and Scotland, are less confident than they were in recent years.
Small firm owners cited the doubts about the UK economy and the fear of a "triple dip recession" as the main risks. Across the board, bosses of small companies were also fearing the effect of public services austerity.
The index fell from 21.7 in the fourth quarter of 2015 to 8.5 in the first quarter of 2016. The new number is also a far cry from the recent peak of 41 in the third quarter of 2014.
It comes as the economic growth in the UK has been downgraded by the Office for Budget Responsibility. In 2016, GDP is expected to grow by 2%, against 2.4% previously estimated, while 2017's growth is expected to be 2.2%, while 2.5% was expected.
According to the FSB, small businesses are now clinging on to hopes that the legislations introduced in the Budget, presented on Wednesday (16 March) would boost small businesses.
Chancellor George Osborne abolished business rates for small businesses, a move welcomed by many small and medium enterprises.
"Small business confidence has clearly faltered, which is why the welcome small business focus in the Budget is so important," said Sandra Dexter, the vice-chairman of the FSB. "We need a renewed push for growth and productivity – with policymakers delivering a sustained package of support for ambitious small firms.
"Delivering on tax simplification measures will be vital – as will be pressing ahead with new investment in much needed infrastructure. Taken together these measures should help to boost confidence and help small firms to grow and succeed."
However, Osborne said that he is also forced to find billions of further cuts in public sector spending and signalled that, until the end of the parliament in 2020, there will be more austerity and more savings, something small businesses have flagged as a possible risk.