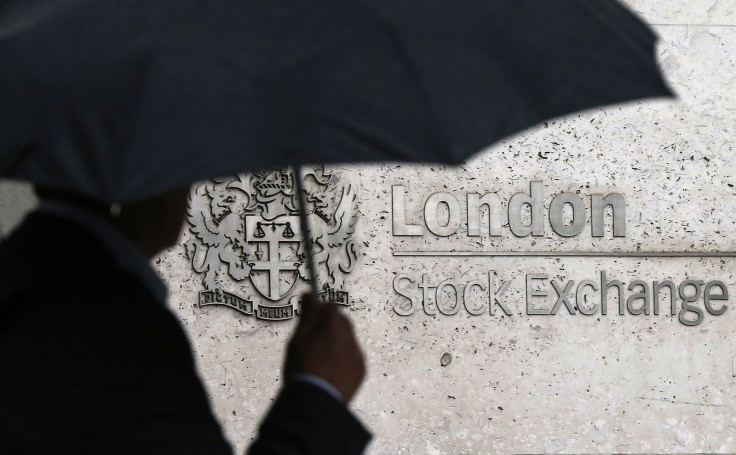 London indices traded higher today (23 June) albeit with lower trading volumes, as opinion polls continued to suggest a close outcome of UK's referendum on its EU membership.
At 1.55pm BST, the FTSE 100 was up 1.14% or 71.32 points at 6,332.51, while the FTSE 250 was up 1.87% or 17,361.66, as voting gathered momentum with polling stations opening their doors at 7am. Opinion polling continued to suggest a tight race, with the Remain camp being marginally ahead.
The final EU referendum telephone opinion poll from Ipsos MORI for The Evening Standard, of more than 1,500 people between 21 and 22 June, put Remain on 52% and Leave on 48%.
Airlines and hoteliers were seen leading the FTSE 100 higher with British Airways owner International Consolidated Airlines Group up 3.93%, followed closely by Premier Inn owner Whitbread up 3.07% and Intercontinental Hotels up 2.75%.
Laith Khalaf, senior analyst at Hargreaves Lansdown, said no one knows exactly what is going to happen in the markets tomorrow, as many brokerages and investment banks prepare for an all-nighter to place their trading calls as results start to roll in.
"In the long run the jury is out on what Brexit means for the stock market, given the number of variables involved. However, based on how markets have been behaving of late, we do expect an immediate relief rally in the event of a Remain vote, and a fall in the event of Brexit," Khalaf said.
He added that the market is already pricing in some chance of a Brexit, and when there is confirmation either way reactionary swings up or down are inevitable. "Cyclical sectors, in particular banks and house builders, are likely to do well in the event of a Remain vote, and vice versa in the event of a decision to leave the EU."
Meanwhile, the pound also benefitted from a pre-poll bounce, rising 1.28% versus the dollar fetching $1.4910, with currency kiosks in several parts of London reporting brisk business.
Kit Juckes, head of foreign exchange at Societe Generale, said: "On a Leave decision, we expect GBP/USD to fall to 1.30-1.35 quickly and we look for an eventual fall to 1.20-1.25.
"On a Remain vote, moves ought to be slightly smaller given positioning. GBP/USD can trade to 1.50-1.55 yet represent long-term selling opportunities in our view, as both currency pairs will be too far out of line with underlying economic and policy prospects."
Finally, oil futures were also on the up, with the Brent August contract trading 1.5% or 77 cents higher at $50.65 per barrel, and West Texas Intermediate up 1.4% or 70 cents at $49.83, as trading remained volatile late into the European session.