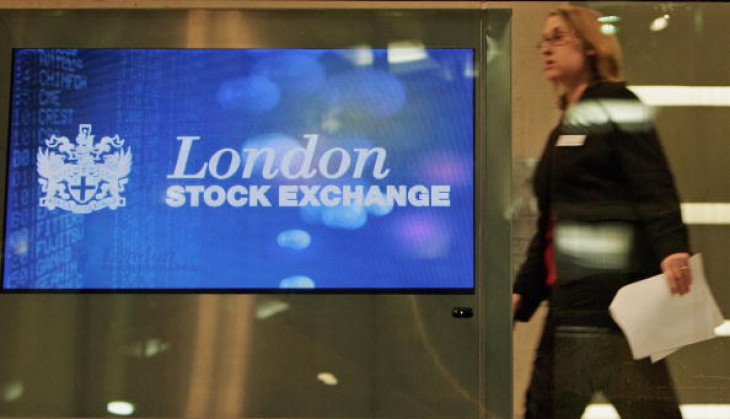 FTSE 100 company boards comprise more women than ever before after a government report showed representation rocketed to 23.5%.
There are now 365 women board members at FTSE companies - the most since gender representation started being monitored by Cranfield University in 1999.
The figure means Britain's biggest companies are on track to meet the government's target of 25% by the end of 2015. Companies only need 17 more women to be appointed to their boards to hit the benchmark.
In 2011, the department for Business Innovation and Skills tasked Lord Davies of Abersoch to produce an annual report on women on boards, which at the time stood at just 12.5% of board members.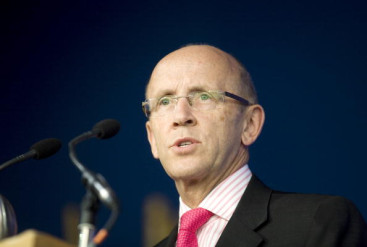 The Davies report, which is published alongside Cranfield University's own study into female representation, shows strides have been made across UK boardrooms.
"The rate of change that we have seen in FTSE 100 companies over the last four years has been remarkable," the Labour peer said.
"The voluntary approach is working, boards are getting fixed. We now have to increase the low number of chairs and executive directors on boards and address the loss of talented, senior women from the executive pipeline.
"I have never doubted that Britain has extraordinary talent, or that there are plenty of credible, experienced women, capable of serving on British boards."
Business Secretary Vince Cable said he remained confident companies would hit the 25% target. "FTSE 100 boards have made enormous progress in the last four years, almost doubling female representation to just shy of 25%," Cable said.
"We must celebrate this outstanding achievement and the change in culture that is taking hold at the heart of British business. The evidence is irrefutable: boards with a healthy female representation outperform their male-dominated rivals."
Reacting to the increase, the Chartered Institute of Personnel and Development said gender diversity at board level boosted performance and that it was vital to maintain the current momentum by snubbing quotas in favour of voluntary targets.