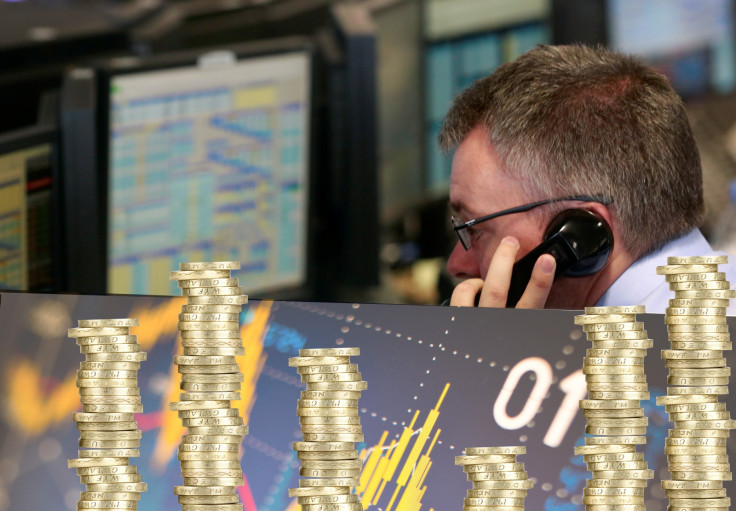 London-listed oil and gas stocks rallied on Monday (12 December) as market sentiment turned in favour of higher short-term crude prices after selected non-Opec crude producers followed Opec in unveiling production cuts.
On the FTSE 100, Royal Dutch Shell ('A' shares up 1.49% / 'B' shares up 1.39%) was among the top gainers, alongside Antofagasta (+2.58%) and BHP Billiton (+3.17%). Concurrently, oilfield services firm Petrofac (+5.23%) and explorer Tullow Oil (+3.93%) were among the top FTSE 250 gainers.
The gains came after non-Opec producers, excluding US, Canada and Brazil, but including heavyweight Russia, announced 558,000 barrels per day (bpd) in production cuts, after talks with Opec counterparts in Vienna over the weekend.
The move sent oil futures higher by over 5% intraday with Brent futures well clear of the $50 per barrel. It follows Opec's decision to unveil its first real-terms output cut in eight years, of 1.2m bpd to 32.5m bpd, after the conclusion of its ministers' meeting in Vienna, Austria on 30 November.
However, the natural resource stocks rally failed to keep headline London indices in positive territory. FTSE 100 closed 0.92% or 63.79 points lower at 6890.42, while the FTSE 250 ended the session 0.52% or 91.97 points lower at 17641.15.
Among the biggest blue chip fallers was Barclays (-2.38%) after it unveiled the sale of its French retail banking business to private equity firm AnaCap partners. The terms and valuation of the deal – which includes 74 retail branches, life insurance, wealth management and brokerage operations – were not disclosed.
However, Barclays said the deal does not include its French corporate and investment banking operations. Group chief executive Jes Staley said that the French retail banking business was "no longer central" to the bank's core strategy.
"This is another positive step in reducing our non-core unit, creating a more focused, simpler Barclays, and thereby releasing the strong performance of our core business. The agreement to sell our French business completes Barclays' exit from retail banking in continental Europe," he said.
The deal is subject to regulatory approval and is expected to be completed in 2017. Away from Barclays, Capita (- 5.63%), Polymetal International (-4.79%), Croda International (-3.60%), Old Mutual (-3.49%) and ITV (-3.45%) were among the biggest blue chip fallers of the session.
In the FTSE 250, the biggest fallers were Ladbrokes (-8.81%) and CMC Markets (5.45%) as the gambling and spread-betting sectors continue to feel the heat from calls by the UK's Financial Conduct Authority (FCA) for stricter regulation of both sectors.