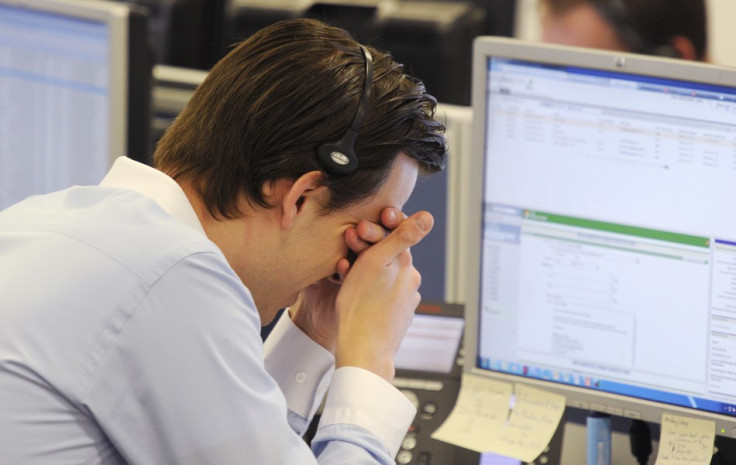 Shares in spread-betting firms plunged early on Tuesday (6 December), after the Financial Conduct Authority (FCA) unveiled a proposal to implement stricter rules in the industry.
The decision follows an investigation into the sector by the financial watchdog, which revealed 82% of customers using retail financial spread-betting products known as "contracts for difference" (CFD) lost money on them.
CFDs are essentially agreements between two parties to exchange the difference between the opening price and closing price of a contract. Spread bets and rolling spot foreign exchange contracts are among the products available to consumers using CFDs.
"We have serious concerns that an increasing number of retail clients are trading in CFD products without an adequate understanding of the risks involved, and as a result can incur rapid, large and unexpected losses," the regulator said.
Following the announcement, shares in retail brokerage CMC Markets plunged 29.6%, while shares in IG, which accounts for 40% of the UK financial spread-betting market by number of active primary accounts, were down 31.3%.
The FCA said it has identified instances of poor conduct across the sector over a six-year investigation, ranging from firms failing to adequately consider if CFDs were appropriate for their customers to failing to provide adequate risk warnings and offering excessive levels of leverage to retail clients.
The proposals put forward by the financial watchdog include introducing standardised risk warnings and mandatory disclosure of profit-loss ratios on client accounts by all providers. A 25:1 leverage for inexperienced retail clients, who do not have 12 months or more experience of active trading in CFDs, is also expected to be introduced, as well as a 50:1 leverage cap for all retail clients. There would also be the introduction of lower leverage caps across different assets according to their risks.
By comparison, some levels of leverage currently offered to retail customers exceed 200:1. Firms would also not be allowed to offer account opening bonuses or benefits to promote CFD products.
"We are introducing stricter rules for CFD products to ensure the sector addresses the shortcomings identified, and that firms make sure that retail clients are aware of the high risks involved in trading these complex products," the FCA added.
"The FCA also has concerns that binary bets pose investor protection risks and question whether binary bets meet a genuine investment need."