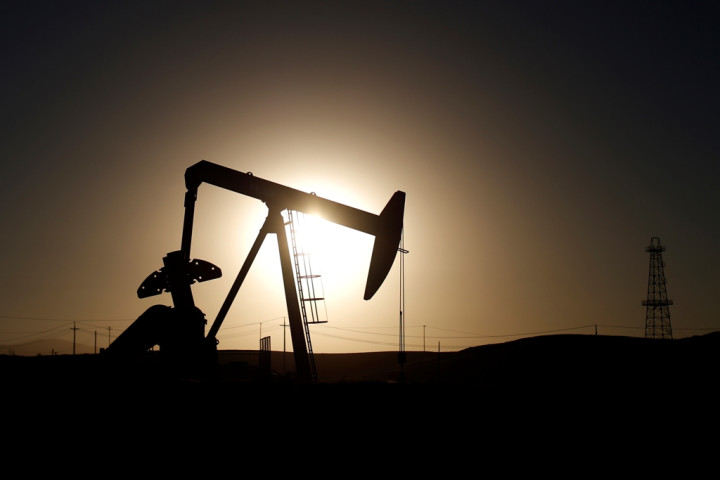 Commodity fund managers expect oil prices to drop to $60 a barrel if oil cartel Opec, which pumps a third of the world's oil, fails to agree on a significant output cut when it meets in Vienna this week.
Brent crude futures have shed a third since June and fell to a four-year low of $76.76 a barrel on 14 November.
They could tumble further if Opec does not agree to cut production by at least one million barrels per day (bpd), according to some forecasts, Reuters reported.
Fund managers and brokerage analysts are divided over whether Opec will reach an agreement on cutting output on 27 November.
Daniel Bathe, of Lupus Alpha Commodity Invest Fund, pegged the odds at no more than 50%.
Doug King, chief investment officer of RCMA Capital, said he expected Brent to fall to $70 per barrel even with a cut of one million bpd.
King said Opec's failure to agree on a cut will weigh on prices, and that US crude could possibly slide to $60 a barrel.
Nicolas Robin, a commodities fund manager at Threadneedle, said a bigger cut, of one million barrels per day (bpd) or more, was an "outlier scenario" but said such a move could rapidly push prices above $85 per barrel.
Doug Hepworth of Gresham Investment Management said a bigger cut was required to lift prices.
Bathe, of Lupus Alpha told the news agency: "The market would question the credibility of [Opec] and its influence on global oil markets if there was no cut.
"Herding behaviour and a shift to net negative speculative positions should accelerate the price plunge."
Hepworth of Gresham said: "A surprise significant cut, say of 2 million bpd, is needed to push prices back up to $80. And that would have to be accompanied by some newfound discipline in the non-Saudi members."
The Brent January contract finished at $80.36 a barrel on 21 November. The global benchmark gained 1.2% for the week ended 22 November.
The US January contract finished at $76.51 a barrel on 21 November. Light, sweet crude added 0.9% last week.
Prices rose after China's central bank unexpectedly cut interest rates in a bid to boost growth in the world's second-biggest oil consumer.