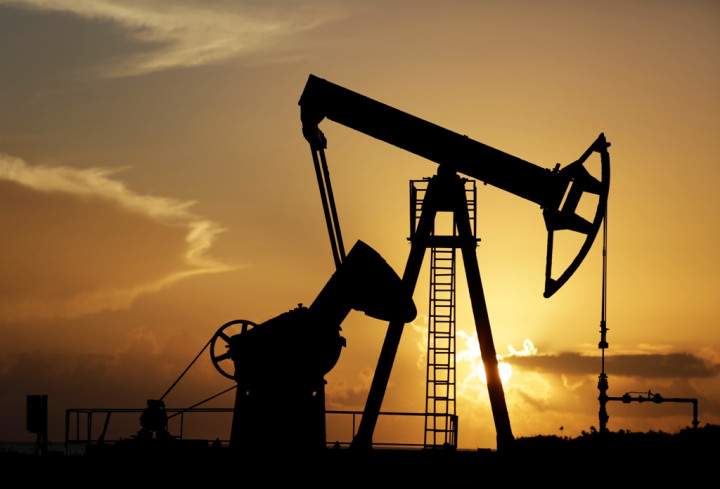 Africa-focused Ophir Energy has finalised its takeover offer of smaller exploration firm Salamander Energy.
Salamander agreed to an all-share offer from on Ophir, but the transaction has finally been completed today, with Salamander shareholders now owning 20.9% of Ophir. The deal will give the Southeast Asian oil explorer a market capitalisation of £314m.
Ophir said in a statement: "The combined business would have a strong balance sheet, enhanced operating capability in both Africa and south east Asia, and deep expertise across key technical and commercial functions."
Salamander's non-executive chairman Charles Jamieson, said the deal allows an "attractive opportunity to participate in an enlarged African-Asian exploration and production company with a strong balance sheet and enhanced operating capability, and at a premium to the market value of Salamander prior to the start of the offer period".