FX Focus: Pound on track for weekly gains despite lack of obvious drivers
Dollar struggles for direction as Federal Reserve fails to convince markets it will hike rates next month.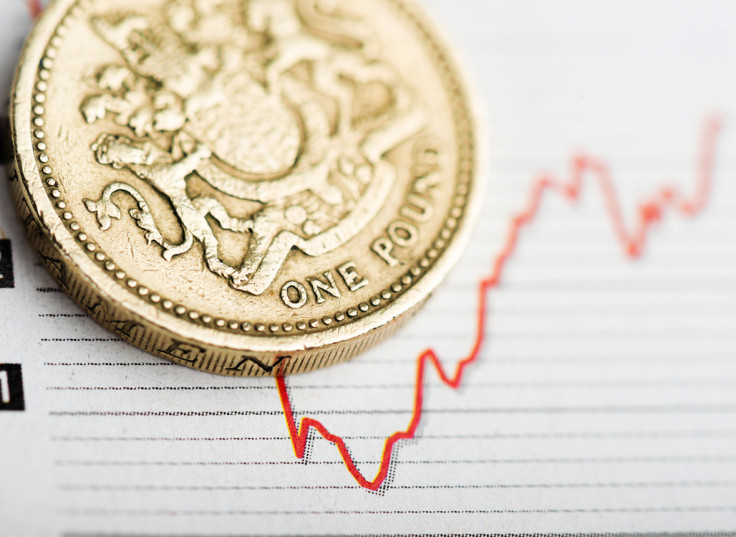 The pound lost ground against the euro and the dollar on Friday (24 February), but remained on course to record weekly gains on both of its rivals.
Having touched a three-week high of $1.2556 on Thursday, sterling declined in the final session of the week, losing 0.23% against the euro to trade at €1.1835, and sliding 0.38% against the dollar, exchanging hands at $1.2507.
"The pound-euro rates have shown consistency this week, with the pound remaining strong throughout," said Paresh Davdra from RationalFX.
The euro's performance has been tarnished by growing support in polls for French presidential candidate Marine Le Pen which has wielded intense downward pressure on the currency. The Eurosceptic leader has rattled the European political sphere with promises of holding a referendum on France's EU membership and possibly swapping the euro with local currencies.
"In the short term, this would send shock waves through the FX markets and it's hard to assess the recalibration effect in the long run at this minute," Davdra added.
"However, it is quite clear that politically the euro does not have support. Even though recent robust German GDP figures should have elevated the euro's position, the political road blocks have tainted investor confidence."
Elsewhere, the dollar struggled for direction and was on track to record its first weekly decline in three weeks.
The US currency was broadly flat against the euro, buying 0.9444 euro cents and largely unchanged against the Swiss franc and the Canadian dollar, trading at CHF1.0058 and CAD$1.3102 respectively.
The greenback lost 0.26% against the yen to ¥112.32, but managed to gain on its Australian counterpart, trading 0.39% higher to AUD$1.3017.
"The greenback lost its attitude this week after the Fed minutes failed to convince participants that US rates would be increased in March," said FXTM research analyst Lukman Otunuga.
"Uncertainty originating from the Trump developments has fuelled the greenback selloff. Although it is visibly clear that economic data and overall sentiment towards the US remains bullish, the uncertainty and politics continue to cap dollar gains."
© Copyright IBTimes 2023. All rights reserved.