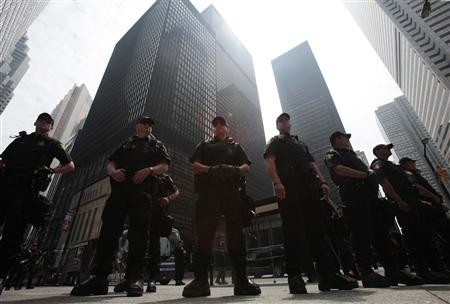 National leaders at the G20 summit in Canada have binned the idea of a global levy on banks and have committed themselves to cutting their national budget deficits, despite concerns from the USA and developing economies.
While all participants agreed that budget deficits should be brought down the participants, among them US President Barack Obama, said that governments should continue to provide short term stimulus in into to grow the economy and create jobs.
Mr Obama took a more cautious line on cuts, fearing they could hamper growth if carried out to fast, Britain, France and Germany have all proceeded with their own austerity measures. Emerging market countries such as Brazil also warned that cuts in the developed world could damage the exports of their own nations.
Although an international bank levy or "Robin Hood" tax to pay for the cost of bailouts has been ruled out, President Obama said that measures to reform banking would be looked at next November at the next G20 meeting. There is nothing however to prevent individual states imposing some kind of banking levy.
At the next G20 meeting banks could find themselves facing tighter regulation and having their capital requirements raised. One of the big winners from the financial crisis was Spanish bank Santander, which has now gobbled up a large chunk of Britain's high street banks thanks to already high capital requirements in Spain.