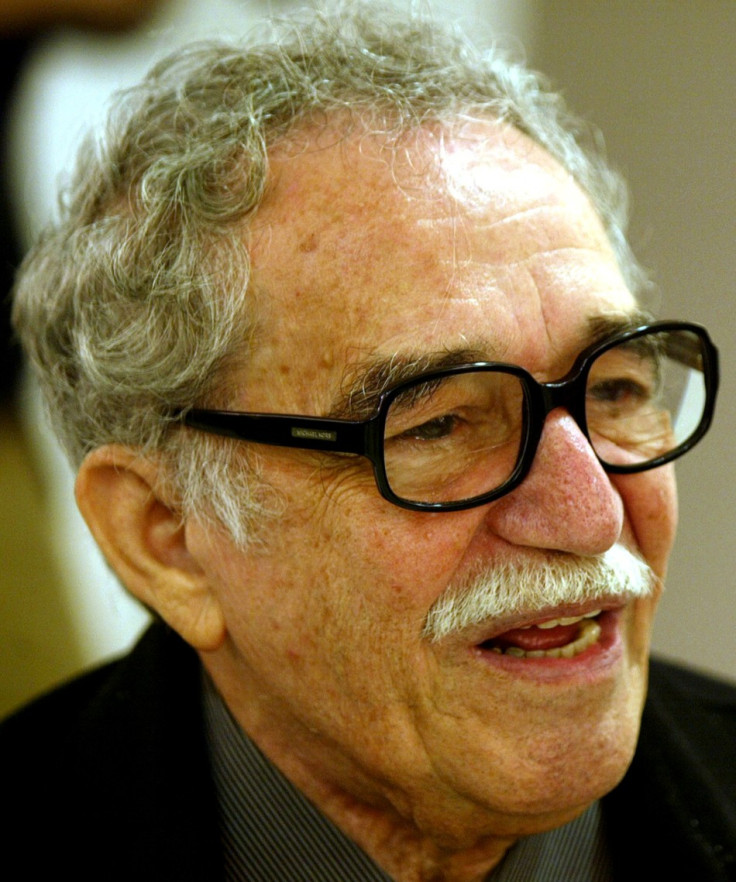 Nobel laureate Gabriel Garcia Marquez is suffering from dementia and has stopped writing, says his younger brother, Jaime Garcia Marquez.
The 85-year-old Columbian writer is the winner of the 1982 Nobel Prize for Literature and the author of the 1967 masterpiece One Hundred Years of Solitude. The book was translated into more than 30 languages and sold over 30 million copies worldwide.
"He has problems with his memory. Sometimes I cry because I feel like I'm losing him," the author's brother told students at a lecture in the city of Cartagena.
"He is doing well physically, but he has been suffering from dementia for a long time. He still has the humour, joy and enthusiasm that he has always had," Jamie told the audience.
He said that the disease was common in the family. Jamie said his brother frequently telephones him to ask basic questions.
"Dementia runs in our family and he's now suffering the ravages prematurely due to the cancer that put him almost on the verge of death," said Jamie who was invited to talk about his relationship with the acclaimed author.
It was the first time that a family member of Marquez was speaking about his health publicly. Jamie said he tried to keep the writer's health a secret, just to protect his privacy.
"The fact is there are lots of comments. Some are true but they're always filled with morbid (details). Sometimes you get the sense they'd rather he were dead, as if his death were some great news," Jamie told the students.
Gabo, as the author is affectionately called throughout Latin America, is the author of several best sellers including Love in the Time of Cholera, Chronicle of a Death Foretold, The General in His Labyrinth and Memories of My Melancholy Whores, which is his last published work.
Marquez is one of the pioneers of the literary school of magical realism. He lives in Mexico.