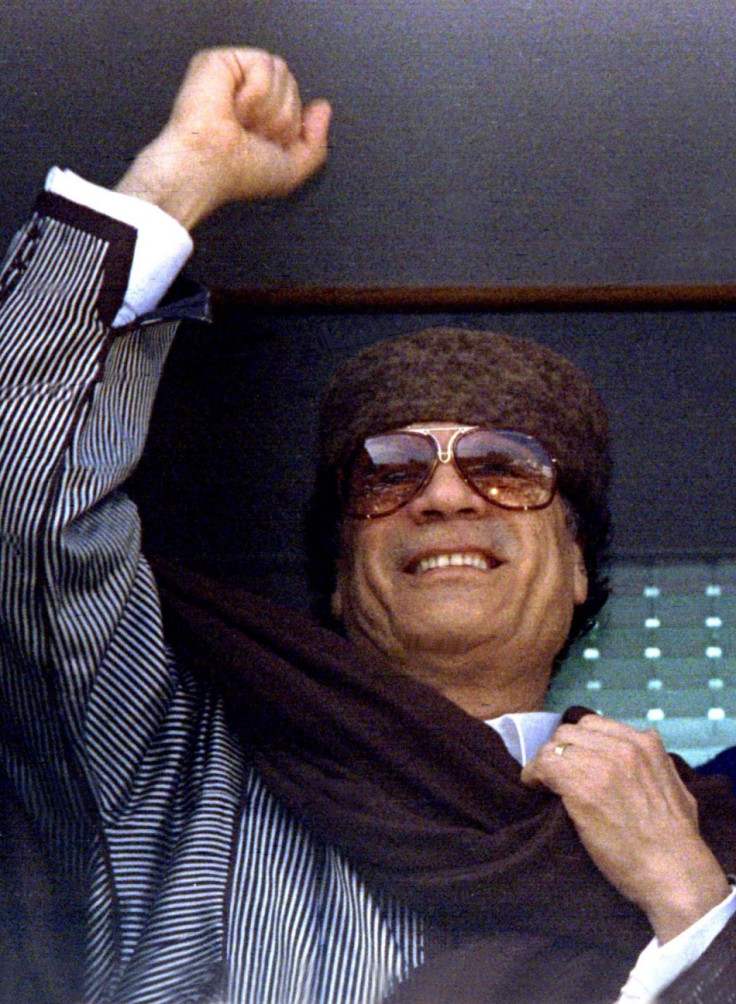 The Russian head of the World Chess Federation said on Tuesday that Libyan leader Muammar Gaddafi is open to talks with NATO and the country's rebels.
"I am ready for immediate talks with the NATO leadership and Benghazi representatives on the future of our country," Ilyumzhinov quoted Gaddafi as saying.
However, Mr Ilyumzhinov added that Gaddafi had laid down conditions for such talks and insisted discussions could not start until the total-cessation of NATO air strikes.
Additionally, the Russian billionaire reaffirmed that Gaddafi still refused to leave the country despite recurrent calls from world leader for him to step down.
As Russia dramatically changed its position on the Libya conflict and joined the West in urging the Libyan leader to leave power, the Kremlin foreign affairs advisor Sergei Prikhodko confirmed that Ilyumzhinov had conveyed Moscow's official position during his meeting Sunday with Gadhafi in Tripoli.
IIyumzhinov said at a news conference that Gadhafi replied he had no official job to resign from and that he has no intention of leaving the country.
"I am neither premier nor president nor king. I do not hold any post in Libya and therefore I have no position which I should give up", he allegedly retorted.
"I will not go anywhere, my relatives died here and I will also die in that land," Ilyumzhinov also quoted the Libyan leader as telling him during the meeting.
Following the encounter with Gaddafi, Ilyumzhinov's office released a tape in which he was playing chess with the Libyan leader, clad in black and brown and wearing sunglasses.
The images appeared as Gaddafi had not been seen since a brief appearance on state television in late May, after Libyan officials said one of his sons, Saif al-Arab, and three of his grandchildren were killed following the NATO bombardment of one of his home in April. As the leader fears for his life, he has since then remained in hiding.
Ilyumzhinov said he was allowed to visit the ruins of the house and discussed the raid with Gaddafi. Talking about the night in question Gaddafi allegedly said he had left the house after having dinner with his family minutes before the NATO strike.
"He told me that he doesn't understand why he and his relatives were sentenced to death without a trial," Ilyumzhinov said.