Galaxy S8 and S8 Plus to get software update to fix red-tinted screen
The update is expected to roll out in all regions by the end of April.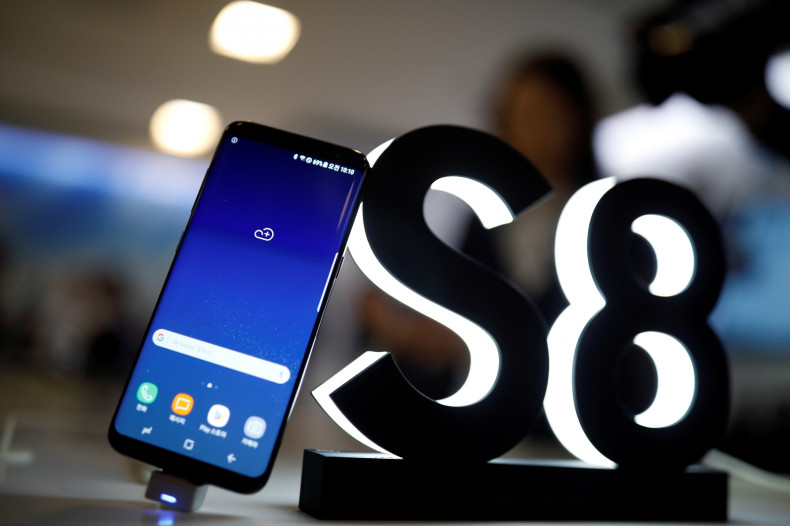 Samsung is set to roll out a software upgrade to the newly released Galaxy S8 and S8 Plus to address the issue of red-tinted screens by the end of April.
"Because there are some complaints about the red-tinted screens, we decided to upgrade the software next week for all Galaxy S8 clients," a Samsung spokesperson told The Korea Herald.
The Galaxy S8 and S8 Plus is still in the process of being shipped to most consumers worldwide, but customers who pre-ordered the device in South Korea have already received their handsets.
Many of them took to consumer forums to vent their frustration over a visible reddish tint that did not improve even after correcting colour display settings. It is not clear how many of these phones were the S8 and how many were the S8 Plus, but some affected users contacted the company for a solution.
Initially, Samsung responded by saying there was no quality issue, but consumers could exchange their device for a new one if they felt the need for it. The company has now pronounced it a software issue rather than a hardware quality bump as earlier expected.
Samsung has said all of its service centres will be notified about the software update that will make the colour revisions. The software update will most likely roll out to all regions and not just South Korea as complaints on forums have spread across regions.
Pressure has been mounting on Samsung post the Galaxy S8 series release to live up to customer expectations after the Galaxy Note 7 debacle of 2016. The company has said it has conducted additional layers of quality checks never done before on the latest series to ensure there are no issues at all.