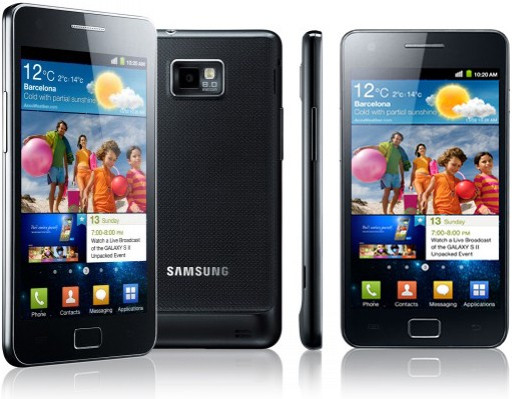 Users of Samsung Galaxy smartphones including the S2, Note and S Advance have been awaiting the release of the first official Android 4.1.2 (Jelly Bean) update from Samsung since the company's formal announcement in November 2012. Months have passed by and the elusive update has shown no sign of appearing.
As The Android Soul notes, there is finally some hope for dejected Galaxy smartphone users, as Samsung's Ukraine website has stated that the update for Galaxy S2 and Note will roll out in early March this year (presumably on the first day of the month for Galaxy Note and two days later for the Galaxy S2). Galaxy S Advance is slated to receive the update starting 18 February, followed by the Galaxy Ace 2 from 22 April.
In related news, as SamMobile reports, Galaxy Tab 7.7 is also expected to receive the latest Android 4.2.1 Jelly Bean update very soon. The new Jelly Bean update is expected to bring a plethora of exciting features including fast and smooth interface performance with due credit to Project Butter enhancements, expandable and highly customisable notifications, real-time updates via Google Now info cards and more.
In addition, the update is said to feature a whole new TouchWiz interface mirroring the Galaxy S3, with advanced functions such as S Voice, Direct Call and Pop-Up Play video. Although the proposed release date for the update is limited to Ukraine, Samsung is expected to roll out the Jelly Bean update to all countries in a couple of months.