Gambian nationals are set to vote in the first free parliamentary election in 22 years on Thursday (6 April) following the departure of long-time leader Yahya Jammeh. A total of 238 candidates from nine parties are competing for the 53 seats in The Gambia's national assembly.
About 880,000 Gambians are eligible to vote. The polling will be carried out between 8am and 5pm local time.
Observers from the European Union, the African Union and regional ECOWAS bloc are monitoring the election process. People will vote with The Gambia's unique system, where marbles are dropped into coloured metal barrels representing different candidates, AFP reported
Election campaigning by candidates ended on Tuesday, 4 April. President Adama Barrow, a relatively politically inexperienced candidate, who shockingly defeated Jammeh in 2016 and was instrumental in his departure, will get to appoint five extra lawmakers to give a total of 58 seats in the legislative chamber.
Barrow has pledged radical reforms to revive Gambia's ailing economy and has also initiated a probe into the alleged rights abuses taken place under Jammeh's rule.
The United Democratic Party (UDP), which was once a strong opposition force, is hoping to secure a vast majority in the assembly and is contesting the election with the maximum number of contenders.
Meanwhile, hopes are high for the imminent lawmakers of the West African nation as the previous parliamentarians were considered mere pawns of Jammeh.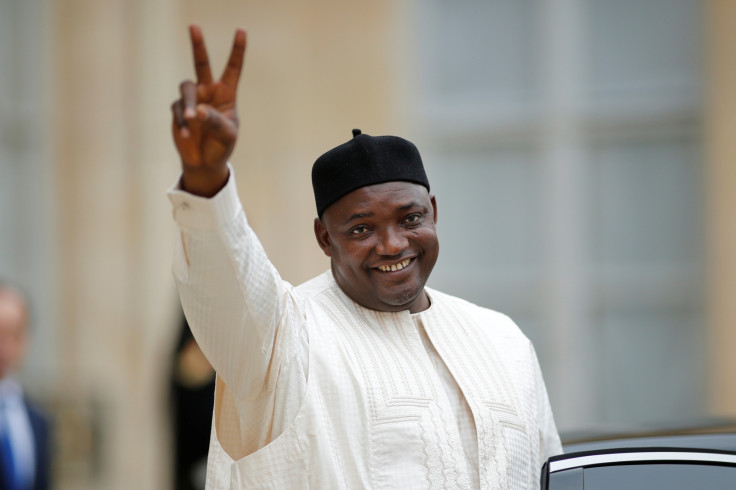 The fear of reprisals if they support opposition parties have substantially gone among Gambians signalling a radical political transformation of a country of about 1.8 million people
"We Gambians are very happy that the political situation is making progress. It's impressive. We are looking forward to a better Gambia," one woman in capital Banjul told Deutsche Welle.