With an eye-popping budget of $10m (£7.6m) per episode, you would think that Game Of Thrones would be haemorrhaging money. But a former costume designer for the hit HBO fantasy has revealed that you do not have to break the bank to attract a big audience.
Michele Clapton, who worked on the first five seasons of the show, has revealed that she found a novel way to save money on Jon Snow's costume. When working on the capes for Ned Stark's bastard and now the King Of The North, she turned to IKEA.
Snow and the other men of the Night's Watch needed to be extra warm to withstand cold nights after they were banished to the wall to defend Westeros from the wildlings.
"These capes are actually IKEA rugs," she said during a talk at UCLA in 2016 that recently surfaced, Quartz reported.
The costume team had to cut, shave and dye the rugs because they were subjected to the rigorous breakdown process of being" waxed and frosted" to get the perfect worn-in look.
The final products were costumes in keeping with the medieval theme.
"The budget is the same every year regardless of what we're filming—it's okay, but it's never enough. Sometimes if you're restricted it makes you more clever about what you're doing. You can look at things, you can reuse things."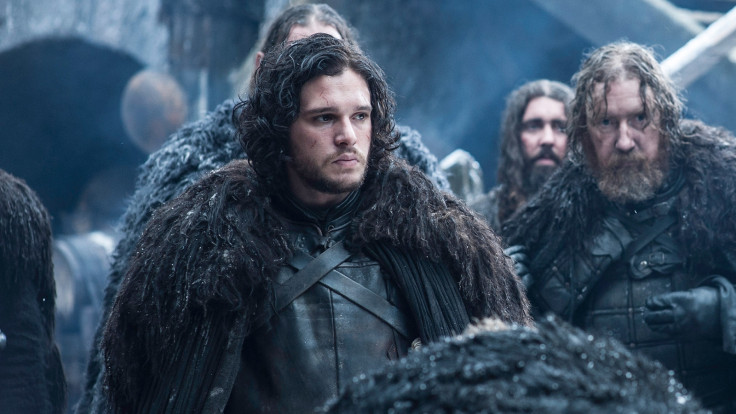 She added: "I want the audience to almost smell the costumes. Here they were waxed and frosted so they belonged to the landscape."
Although Clapton did not reveal which IKEA rugs were used to dress the Game Of Thrones characters, a quick scan of the Swedish retailer's site and it looks like Snow was likely marching into battle with the White Walkers in a £40 Skold wrapped around his shoulders.
Game Of Thrones, which is currently in its seventh season, was recently targeted by hackers who leaked episode four of the new series. HBO's distribution partner Star India confirmed that The Spoils of War was compromised.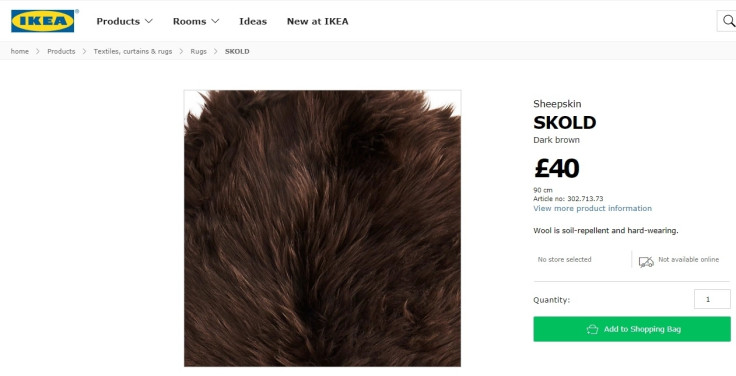 "We take this breach very seriously and have immediately initiated forensic investigations at our and the technology partner's end to swiftly determine the cause," a Star India spokesperson said in a statement. "This is a grave issue and we are taking appropriate legal action."