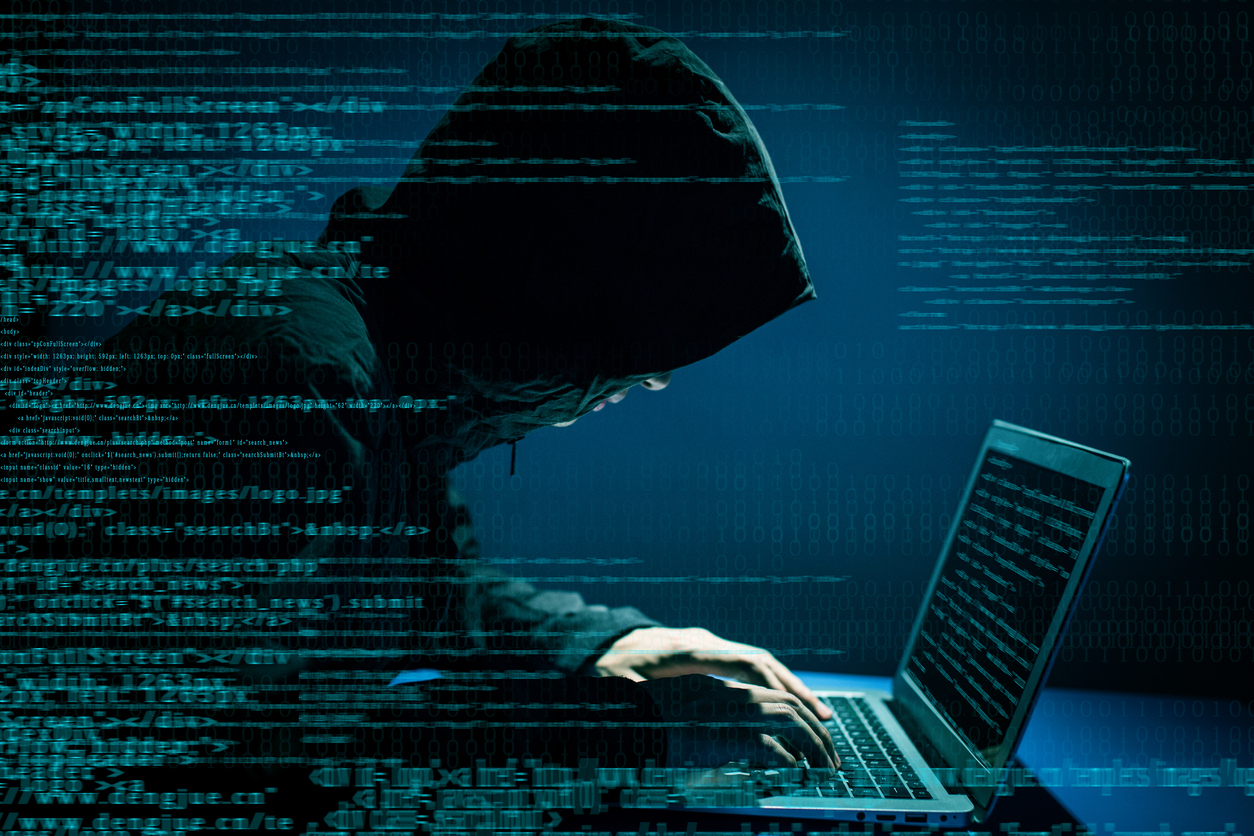 The unknown hacker(s) behind the recent HBO data breach have reportedly leaked the summary of the script of an upcoming Game Of Thrones episode, as well as a month's worth of emails from HBO's top executives.
The hackers also are said to have sent a video message to HBO CEO Richard Plepler, demanding an undisclosed amount of money as ransom. The attackers allegedly claimed that HBO was their 17<sup>th target and one of the most challenging ones to breach.
"We successfully breached into your huge network. ... HBO was one of our difficult targets to deal with but we succeeded (it took about 6 months)," the message read, according to files the hackers provided to the Hollywood Reporter. The leaked documents also allegedly contained files labelled "Confidential" and "Script GOT7."
The newly leaked files apparently contain extensive information on Game Of Thrones including castings, script summaries, including a detailed summary of the episode that is slated to air on Sunday (13 August).
The newly leaked cache of files is also said to include marketing material and media plans for Game Of Thrones. It is still unknown whether the hackers also leaked the files on any Game Of Thrones fan sites and/or provided them to other media outlets.
"HBO believed that further leaks might emerge from this cyber incident when we confirmed it last week. As we said, the forensic review is ongoing. While it has been reported that a number of emails have been made public, the review to date has not given us a reason to believe that our e-mail system as a whole has been compromised," an HBO spokesperson said.