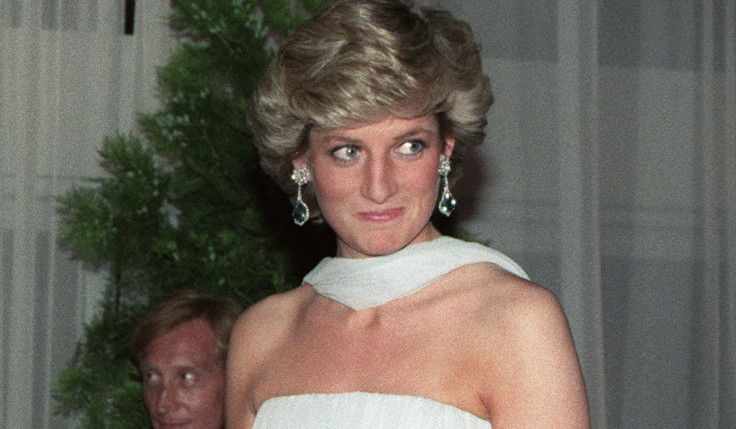 Ahead of the 20th anniversary of Princess Diana's death on 31 August 1997, new photos have emerged offering a look inside her Kensington Palace home, including a wall adorned with numerous photos of her children, princes William and Harry.
The snaps (below) were taken just days after the Princess of Wales was killed in a car accident in Paris, and show her bedroom, drawing room, and dressing room as they were before she last left on travels that eventually took her to the French capital.
Diana's butler Paul Burrell, who took the pictures, told The Mirror: "When the Princess died, I felt it was appropriate to record where she had lived, spent much of her married life and brought up the Princes.
"These interiors were chosen by the Princess. This was the place she called home. Shortly after she died, her memory was erased from Kensington Palace."
One picture shows a drawing room with multiple plush sofas and a grand piano, with a large painting or tapestry covering one of the walls.
A large portrait of the Princess, a photo with Burrell, and a huge collection of cuddly toys are see in other photos. In another, a photo of a ballerina is hung on a wall, a reminder that Diana once wanted to be a dancer.
In perhaps the saddest picture, we can see a wall covered in 14 photos of Princes William and Harry at a young age, all of them black and white, and some with Diana herself.
"Apartments eight and nine were stripped to the bare walls and floors and every trace of her removed," Burrell continued. "This is my memory and personal reminder of a place where I lived and worked with this inspirational and unique human being, my friend Diana."
Stories regarding the popular Royal, her doomed marriage to Prince Charles and her untimely death, have surfaced in the run up to the anniversary in three weeks. A recent documentary on Channel 4 controversially aired footage of the Princess speaking candidly about her life.
She revealed that her sex life with Charles was "very odd", expressed a belief that a bodyguard of hers who died in 1987 had been "bumped off" and said that Charles was open with her about his affair with second wife Camilla Parker-Bowles.