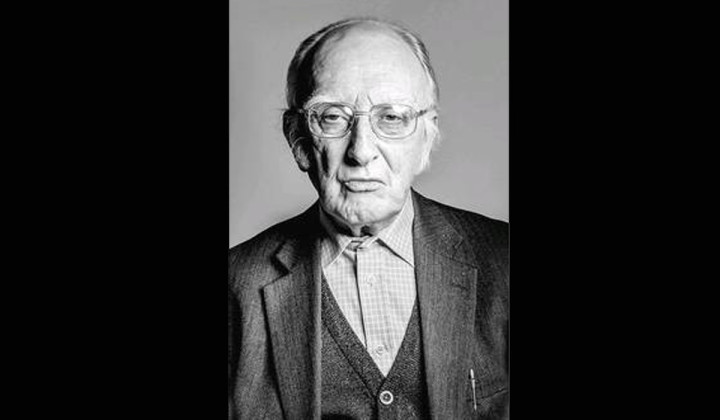 Northern Irish actor JJ Murphy has died at the age of 86 only four days into filming for HBO's hit fantasy series Game of Thrones.
Belfast-born, Murphy had been cast as Ser Denys Mallister, an elder of the Night's Watch, in season five of the show which recently started filming in Ireland. He had only shot a few scenes before being found collapsed and unresponsive on Friday 8 August.
His agent Phillip Young said Murphy was "absolutely delighted" to be cast "in one of the biggest productions in the world at this stage of his career". Speaking of his death, Young called it a "tragic loss" at the end of a "long and full career".
Murphy's career was spent largely on the stage, becoming something of a legend in the Northern Irish theatre scene from the late 1940s. His film credits include Angela's Ashes, Mickybo and Me and Cal.
Murphy's year wasn't just highlighted by his casting in Game of Thrones however, he will also be seen in big budget fantasy adventure Dracula Untold opposite Luke Evans and Dominic Cooper.
The actor was also a key figure at British actor's union Equity and worked for many years at Belfast's Lyric Theatre.
"I have never encountered a man with more spirit, passion and love for his craft," said Young.