Game of Thrones unaired fourth episode leaks online in full following HBO hack
Yes, HBO was hit with a cyberattack but insiders stress this leak was unrelated.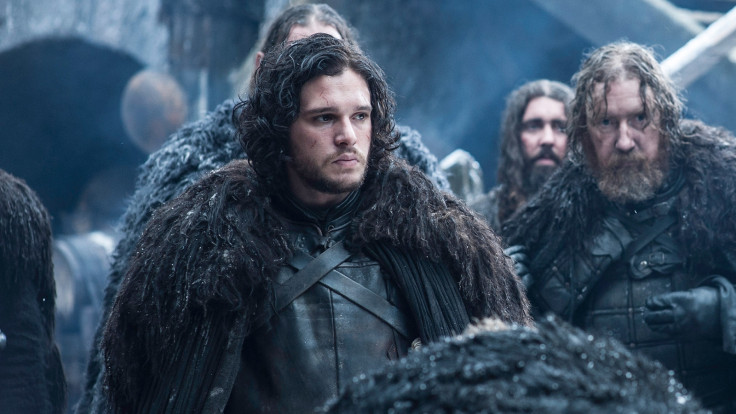 The fourth episode of Game of Throne's seventh season was leaked online in full this week (Friday 4 August). However, the incident appears to be separate from the previously reported cyberattack against HBO, instead being blamed on a third-party distributor based in India.
The unaired episode, titled 'The Spoils of War', was being stored on a Google Drive account and was shared via a link posted to Reddit. It's now being hosted on torrent websites but reports indicate it is a low quality version watermarked with company branding.
According to The Verge, citing "sources familiar with HBO's security breach", the partner is called Star India.
The episode is the real-deal but contains an imprinted warning stating "for internal viewing only". Multiple social media users have confirmed the file's validity.
On 31 July, HBO confirmed it had been the victim of a cyberattack. The Hollywood Reporter, which broke the news, said the hack may be significantly larger than the infamous Sony Pictures assault in 2014.
The cybercriminal later claimed to have stolen a massive 1.5 terabytes of data, including company documents.
"HBO recently experienced a cyber incident, which resulted in the compromise of proprietary information," a network spokesperson said. "We immediately began investigating the incident and are working with law enforcement," it added, referencing the FBI.
Stolen material – including episodes of "Ballers" and "Room 104" – was later posted to a website called WinterLeak. Until this point, the only Game of Thrones content known to be compromised included scripts and summaries of the third and fourth episodes.
On 1 August 2017, a copyright infringement company called IP-Echelon sent a letter to Google on HBO's behalf attempting to get the website taken offline. Three days later, it emerged that the hackers had threatened to release more content "gradually every week".
Stolen emails?
On the website – before the links were eventually killed – the hackers boasted: "In a complicate (sic) operation, we successfully penetrated into the HBO internal network, emails, technical platforms, and database and got precious and confidential stuff."
But the assertions have been played down by company bosses. "At this time, we do not believe that our email system as a whole has been compromised, but the forensic review is ongoing," said the network's chief executive officer Richard Plepler in a memo to staff.
On 3 August, The Hollywood Reporter disclosed conversations with the alleged hacker, who was using the name "Kind Mr Smith". The suspected culprit noted: "It's just about money. We have weeks of negotiations with HBO officials, but they broke their promises and want to play with us."
The mysterious contact - yet again - pledged to release more of the stolen material.
© Copyright IBTimes 2023. All rights reserved.