Geek Speak: Most Insane Gaming Feats of All Time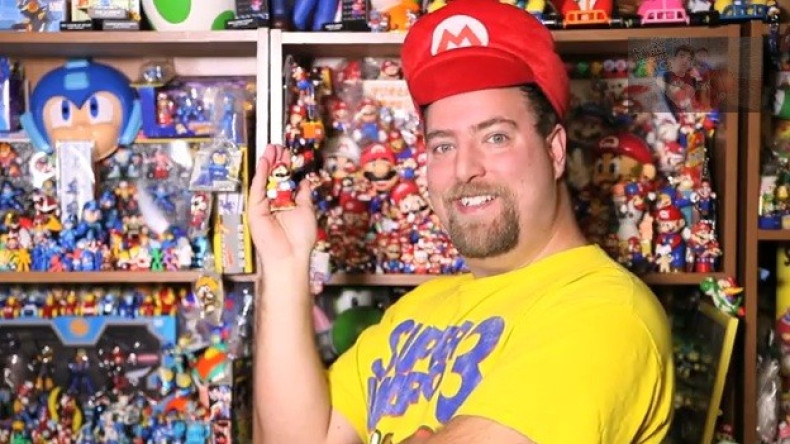 'Obsession' and 'video games' are two words that mesh together, much like peanut butter and jam or Chris Brown and hate mail.
Being hooked on video games is not new but it does, of course, set a pro apart from a noob.
None more so than Chris Gloyd and Timothy Bell, who both claimed the Guinness World Record 2013 for the longest gaming marathon in history, clocking up 120 hours and 7 minutes in total.
According to the sixth installment of the Guinness World Records 2013 - Gamers Edition, the duo played Sony's Resistance series at an EB Games store (formerly known as Electronic Boutique) in Toronto, Canada, from 12 March until 17 March 2012.
The record must be particularly painful for this chap, Okan Kaya, who turned from This to This, after playing Call of Duty: Black Ops II for 135 hours and 50 minutes in November last year.
However, the poor sod missed out on the World Record title as there wasn't a Guinness World Records adjudicator on site to verify his record. He also didn't actually play in one long uninterrupted session, but according to Guinness rules, players are granted one ten-minute break every hour, and any unspent time is accumulated.
Meanwhile, the effortlessly lovable Brett Martin, 31, from Colorado, US claimed the title for having the world's Largest Collection of Videogame Memorabilia, with 8,030 items of merchandise.
Here he is: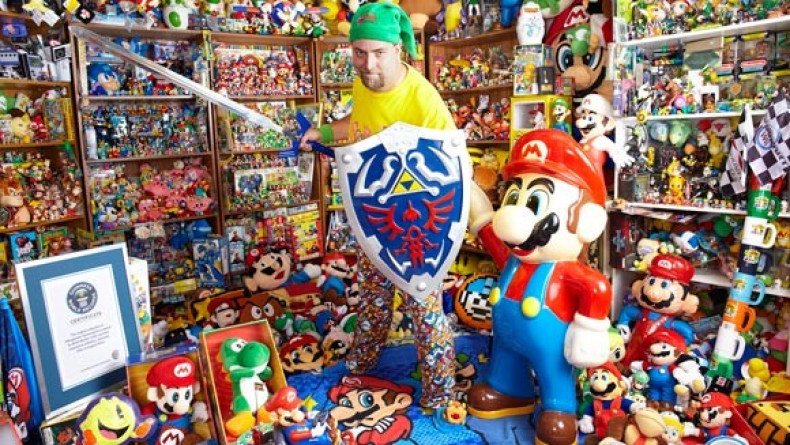 And contrary to stereotypes, he is married with children.
"My kids love my collection! My wife is ... tolerant," says Martin in the following video.
But it's not just about spending money, it is also about making money.
Will Johnson, known on the gaming circuit as "BigTymer", became the Highest-Earning Call of Duty Player of all time.
Nauseously for the financially challenged, Johnson made $135,000 (£83,000) from winning four different Call of Duty titles on the Major League Gaming Pro Circuit between 2009 and 2012.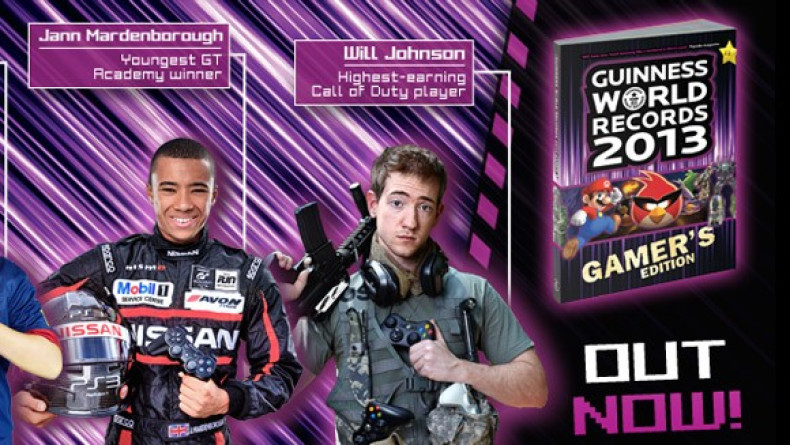 Johnson says that "it's perfect to have solid proof that I am the best in the world at a craft I've spent years working on".
However, despite his fame and fortune, the American admits that he may have to cut down the amount he plays games "or I risk losing my girlfriend!"
While geeks will have to check out the new book to see more insane records broken, we'll leave you with a little warning about what gaming can actually do to your life.
Geek Speak: 4 Ways That Gaming Can Ruin Your Life
Geek Speak: Victory for World Of Warcraft Playing Democrat Colleen Lachowicz
Geek Speak: Best of the Golden Joystick Awards [BLOG + PHOTOS]
Geek Speak: Why Gangnam Style Will End Civilisation