Rafael Benitez's Real Madrid tenure got off to an inauspicious start on Sunday [23 August]. The outcome was extremely disappointing, as last season's runners-up failed to beat newly-promoted Sporting de Gijón's. The image shown at Molinon Stadium (0-0) was far from the stratospheric expectations of Real aficionados but few were caught by surprise as pre-season matches have shown a wide range of flaws in Los Blancos' attack.
Even though his reputation precedes him – he rarely admits to his own mistakes - Benítez has shown intelligence and adaptability during his managerial career. But since he arrived at Real, he has insisted stubbornly on playing Gareth Bale in the middle. It is fair to say that he has given him freedom to roam through the pitch during the last few weeks. However, the experiment seems to have failed.
The Welshman, a potential Golden Ball winner, needs certain conditions to shine. He is unstoppable in the wing, where he showed his lethal instinct playing either in the left or in the right at White Hart Lane and Santiago Bernabeu, with space to show his astonishing speed. But since he plays in the most congested part of the pitch, his powerful running with the ball is hindered by a lack of room; the kryptonite that transforms an average player. In order to succeed in this position, a midfielder needs a boxer's footwork and quick skills, accurate passing and subtleness, as Andrés Iniesta, Isco Alarcón, Mesut Ozil or Zinedine Zidane know well. It is obvious that Bale lacks these kind of virtues.
Bale must be returned to the wing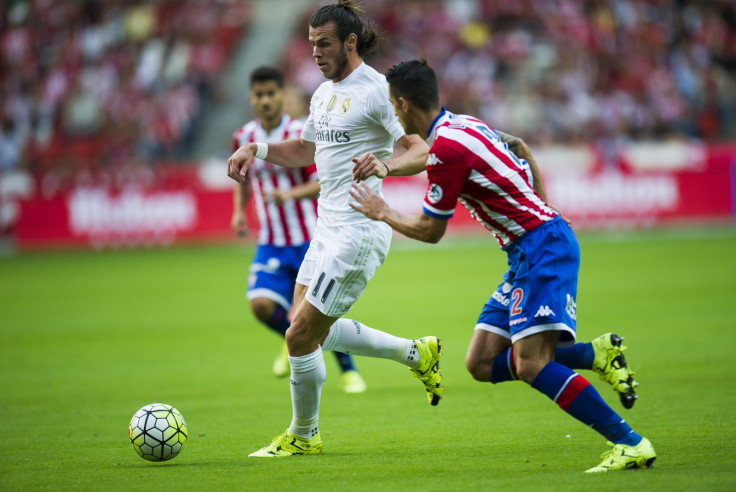 The Spanish manager must stop with the experiment as soon as possible, because he is going to be under constant scrutiny and needs a good start more than anyone. It is just a two point gap with Barcelona (Luis Enrique's side won at Bilbao 1-0) in the first game of the season, so there is no need to panic about the table, but if he does not move Bale from his unnatural place, the distance with their arch rivals will increase and that will be the beginning of the end of his adventure at his beloved Real.
Bale's statistics during pre-season are someway short of the figures he achieved during his two previous seasons at Spain. He has played 389 minutes in which he gave one assist and scored one goal; a solo stunner against Tottenham Hotspur, his former club, which sums up his wonderful skills. Speed, pace and long range shot accuracy. Again, this goal proved Benítez wrong. Discussions over Bale's position are only relevant as long as the conversation is focused on whether to start him in the left or right wing, further or closer to the rival's goal. But even if the former Liverpool manager goes on with his peculiar idea during a whole season, he will not succeed. The puzzle pieces do not fit together, no matter how hard he tries to put them together.
Illarramendi future remains unresolved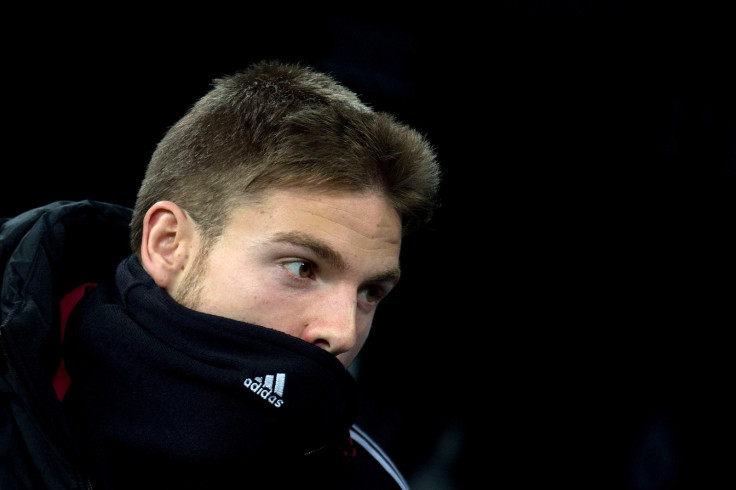 In the transfer window, Los Blancos have put off until the end of August what they could have accomplished in July, as just Danilo and Mateo Kovacic have been signed. Low profile players compared to the signings made during José Mourinho's and Carlo Ancelotti's tenure.
So far, the club seems more worried in the player exodus. Denis Cherishev is about to leave the club on loan according to Diario As after an amazing pre-season, with Villarreal candidates to sign the winger again, whereas Asier Illarramendi will have to decide this week his next destination.
According to Noticias de Gipuzkoa, Real Madrid are negotiating with Real Sociedad during the last hours.The midfielder earns a 4,5 gross annual wage, and the Basques are opened to assume this salary. However, the negotiation is not going to be easy for Illarra's former club. Mainly, because Liverpool want the centre half according to Diaro Marca. Lucas Leiva has received interesting offers from Turkey and Brendan Rodgers' side will need a replacement.
Illarra does not want to leave Santiago Bernabéu yet – he has a contract until 2019. Despite his difficult start in Madrid - mainly due to homesickness - he is more than adapted and he has even opened a famous restaurant in Spain's capital. His aim would be to recover confidence for a year outside the Santiago Bernabéu and make a final decision about his next long-term destination after a loan, either in Liverpool or the Basque country. On the other side, Real Sociedad do not want to spend a big amount of money if they cannot include a buyback clause after a hypothetical loan. llarra was ruled out for the Sporting de Gijón game last weekend, and after Kovacic's arrival, he will find few opportunities to play, so he will have to make a decision in the next days. There are too many unknowns after an unexpected setback in Rafa Benítez's first game.