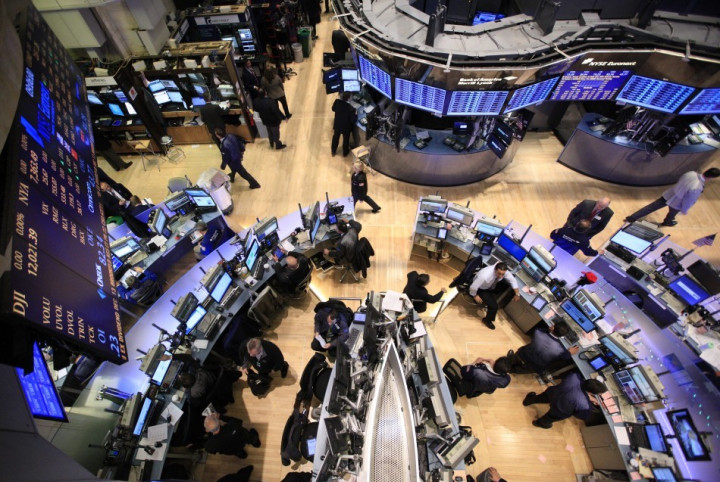 The US' Commodity Futures Trading Commission chairman has backtracked from his earlier calls to scrap the benchmark interbank lending Libor, following the fixing scandal, by pledging support for Britain's reforms on how they will now be set.
Gary Gensler had earlier advocated abandoning the Libor, which is set daily by the banks. He has now called for making reforms in administering the rate at a global level, which he thinks would take longer.
I think it needs to be global," Gensler said on the sidelines of an International Swaps and Derivatives Association conference.
"I think the international community through the Financial Stability Board will find solutions. It doesn't mean that it will happen overnight," he added.
"I don't think you can address reform just through governance of Libor."
The Financial Stability Board, the regulatory arm of the Group of 20 leading economies, is due to present a report on Libor reforms next June.
Libor valuations directly influence the value of trillions of dollars of financial deals between banks and other institutions. The benchmark reference rates are used in euro, US dollar and British sterling over-the-counter (OTC) interest rate derivatives contracts and exchange traded interest rate contracts.
Libor Fixing Scandal
According to Financial Conduct Authority data, the notional amount outstanding of OTC interest rate derivatives contracts in the first half of 2011 has been estimated at $554tn (£344tn, €409tn).
In the US, Libor is the reference rate for 70% of the futures market and more than half of the swaps market.
Earlier, a number of banks were accused of fixing the key rate to their advantage.
In June 2012, Barclays became the first bank to settle with US and UK authorities for a record £290m fine for the manipulation of Libor and Euribor.
In December, UBS agreed a record $1.5bn fine with US, UK and Swiss authorities for its role in manipulating a number of key benchmark interbank lending rates including the Libor.
In February 2013, RBS agreed to pay £390m to settle US and UK charges related to the manipulation of the Libor.
Libor Reforms
In order to crackdown on the setting of rates, the European Commission mulled over granting Paris-based European Securities and Markets Authority (ESMA) sole and direct supervision of Libor, Euribor, and other benchmarks.
However, the commission scrapped the plan, and is looking to announce a new legal framework for the rates to prevent rigging.
In 2012, the UK introduced new rules for the setting of Libor, requiring documentation for banks' borrowing quotes, and appointed NYSE Euronext as an independent administrator to oversee transactions.