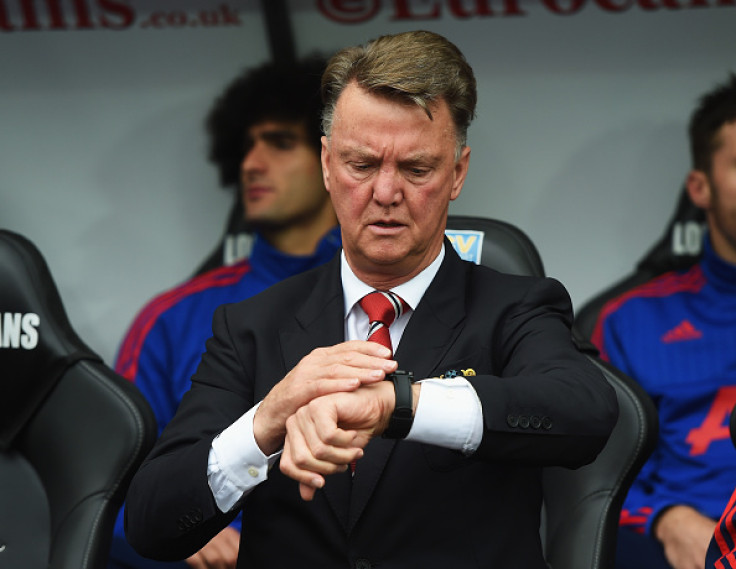 Television pundit Gary Lineker believes that Manchester United are still a work-in-progress and that fans will have to wait some more time before they can see their side make strides towards winning the Champions League again. The Red Devils finished the 2014/15 season in fourth spot and beat Club Brugge to qualify into the group stages of Europe after missing out on participating under the competition last season.
The Red Devils travel to PSV Eindoven on 15 September, with Memphis Depay afforded the opportunity to return to his old club from where he transferred this summer. The group also has CSKA Moscow and Bundesliga runners-up Wolfsburg to contend with, which could make it a very tricky proposition for the 20-time English Champions.
United will however be buoyed by their 3-1 win over Liverpool in the Premier League on Sunday and Louis van Gaal is confident that a similar performance will make for a good start to their European campaign. However, Lineker believes that they are still under transition and their arch rivals Manchester City are currently the only team who can give the other powerhouses in Europe a real run for the money.
"Manchester United are in a big transition period. I think their fans might have to be patient for a while," Lineker said, as quoted by the Mirror. "City have got to prove themselves in Europe because so far they have struggled. But they have started really well, and Manuel Pellegrini seems to have worked out the best way for them to play.
"Most of us have been screaming that you can't play with two wingers, and two up top, against the good teams. He seems to have worked that out and they look a much better team for it. And don't rule Chelsea out just yet. They have obviously made a very slow start, but I'm sure they will recover.
"Arsenal? I think they will finish in the top three in the Premier League, and they are not far off in Europe, are they? They are probably just a great goalscorer short and a little bit more strength defensively. They keep qualifying, and I've no doubt they will get to the last 16 again – then we'll see how they go," he concluded.