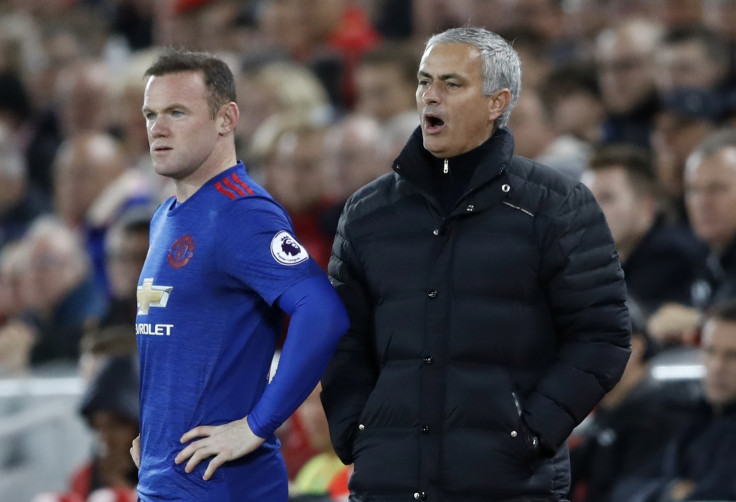 Manchester United manager Jose Mourinho might need "one or two more transfer windows" to build a good enough squad that can win the Premier League title, according to former Red Devils defender Gary Neville.
United played out a dull goalless draw with fierce rivals Liverpool at Anfield on 17 October and lie five points behind league leaders Manchester City at seventh.
They have only won one of their last five league fixtures and face a testing trip to Stamford Bridge to take on Mourinho's former club Chelsea on 23 October.
Despite spending upwards of £150m ($183m) in the summer to sign the likes of Paul Pogba, Henrikh Mkhitaryan and Eric Bailly, Neville feels United need to sign more players to mount a serious challenge for the league title.
"[The performance against Liverpool] tells you a little bit about where United are tonight," he told Sky Sports.
"In Mourinho's first year back at Chelsea he said they weren't ready to win the league and I don't think this Manchester United team are.
"I just think they're not ready at this moment in time in terms of that next step, with the jump in quality that's required and he might need one or two more transfer windows.
"He'll be brutal and clinical in terms of the players he doesn't want, he'll know already who he wants. He'll know what he needs and he'll be identifying those weaknesses already and thinking of shifting those players out.
"But there's no reason at this stage to not trust Mourinho as a Manchester United fan. There's no point sitting here and saying 'well, can he do it this time? He's done it wherever he's been."
Neville lauded United's defensive organisation at Anfield but admitted that the team lacked quality up front to punish Liverpool on the break.
"The game plan was good but you've got to be able to counter-attack off of it, and that's the next step to really cause problems. But they didn't really have the quality or the pace to do that," the 41-year-old stated.