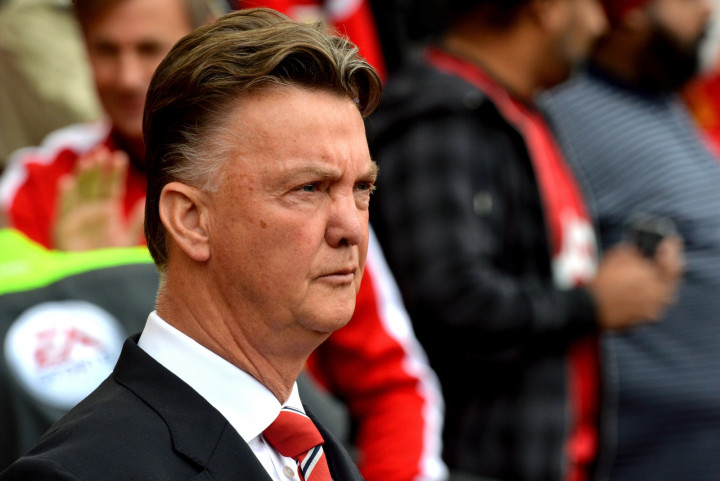 Manchester United legend Gary Neville believes Louis van Gaal has been "sobered up" by the challenge of managing Manchester United, and adds that the club stand no chance of winning the Premier League title.
The Red Devils dropped two points in a 2-2 draw at West Bromwich Albion on Monday, a result which was a major blow to their hopes of closing the gap on Chelsea, who are showing no signs of relenting.
"At this moment in time this Man United team isn't good enough to win the league," Neville said.
"Louis Van Gaal asked for three months when he came in and he's reassessed that. It's a tougher job than he imagined and in the next eight games they've got tough opponents.
"Coming out of the World Cup he was drunk with praise, but I think it's sobered him up slightly."
Daley Blind's 85th minute strike at the Hawthorns saved the blushes for United, who were on the verge of yet another defeat.
The draw meant United kept themselves above Arsenal in the points table but need a more robust performance in the next two weeks when they square up against Manchester City and Chelsea.
Neville adds that, given the relatively modest opposition United have faced so far, "at the start of the season after eight games you would have said they would have been on 16 or 17 points. There's been a lot of upheaval. It's been tough for him.
"There's a big belief, I think he will get it right. A lot of good players have been signed but there's been so many injuries, particularly in defence.
"There's something there, but it's going to take him longer [than expected]."