Manchester United need at least four new signings during the summer transfer window – but are not the only side in need of reinforcement, according to ex-captain Gary Neville. Jose Mourinho's side remain in contention to qualify for the Champions League either through finishing in the Premier League top four or by winning the Europa League, yet it has been another underwhelming campaign at Old Trafford.
The club did win the EFL Cup by beating Southampton at Wembley, Mourinho's first trophy of his tenure at the club, but a failure to challenge for the title has exposed their lack of depth. New signings Zlatan Ibrahimovic, Henrikh Mkhitaryan and Eric Bailly have impressed in patches, but Paul Pogba has yet to justify his world-record £89m price tag.
Mourinho is keen on improving his squad at the end of the campaign but insists many of his current side will stay at United beyond the end of the window. Neville believes his former side need a string of additions – as many as four across the squad – to ensure they are not left behind by rivals.
"I think you could argue they need strengthening in defence, midfield and attack," he told Omnisport. "Three or four players wouldn't just be in one area, they would be spread among those. They do need strengthening. It's obvious. I don't think United have sat there as the only team that needs strengthening.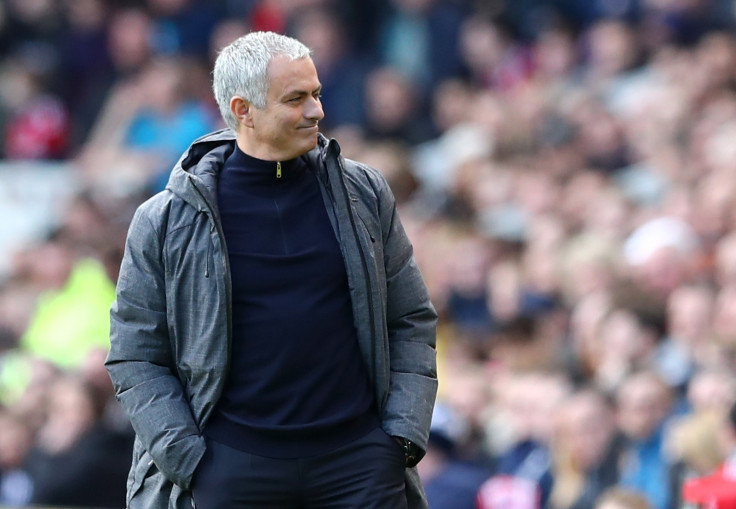 "If you think about English teams falling short in Europe, we need to strengthen all our top teams. [Manchester] City need to strengthen, Arsenal, Liverpool, United need to strength. I don't think United are in a unique position. The issue I suppose is that every club seems to be after the same players."
Among the possible outgoings at United could be captain Wayne Rooney, who has spiralled down the pecking order this term, making just nine Premier League starts all season. England's all-time leading scorer has been heavily linked with a move to China, and gave no guarantees over his long-term future when confirming he would not be leaving at the end of the Chinese Super League transfer window last month
"Him being there next season is doubtful just because of the noise," added Neville. "I hope he's there next season. I think Wayne still has a lot to offer, but he wants to play more often. He's not playing as much football as he'd like. Knowing him, he's the type of footballer that would like to play every minute of every day.
"There's definitely some doubt, but there's still two to three months left in the season. United have plenty to play for, including qualifying for the Champions League. My view would be, maybe his mind can be changed by what happens in those months. With Ibrahimovic missing it is an opportunity for Marcus Rashford, but also for Rooney potentially."