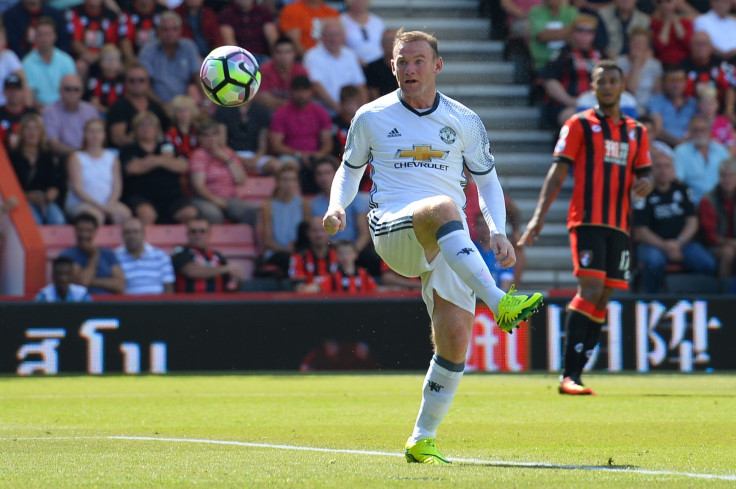 Paul Pogba's arrival at Manchester United need not become a problem for Wayne Rooney, according to his ex-teammate Gary Neville. The record-breaking signing of Pogba has led some pundits to question Rooney's standing within United's pecking order - but Neville thinks the pair can both feature in the same team.
Rooney, 30, has been deployed behind Zlatan Ibrahimovic so far this season and scored for the Reds in their 3-1 win against Bournemouth on Sunday (14 August). But Neville has suggested he could soon be used alongside Pogba, with a more defensive-minded player in behind the pair.
"It wouldn't even surprise me if Pogba and Rooney play in front of a holding midfield player," the former United captain told Sky Sports. "I think them two can play well together, he's got enough intelligence and he can arrive in the box."
Neville, who played with Rooney during the latter half of his club career, said it was important the United captain cements a position in the team, having been moved around by various managers in recent years. "If you think about where he was playing under Louis van Gaal 18 months ago, he was playing as a single striker getting 25 touches a match," Neville analysed.
"Last season he was getting 100-odd touches on the left of three in midfield. Now he's got Jose Mourinho come in and say you're not going to play there, you're going to play as a No 10," Neville said of the new United manager. "I think what he probably needs is stability and a manager to stay with him for two or three years. He now needs to settle in to that latter-phase-of-his-career position."